At Zobia hospital urology clinic, we provide a wide range of treatment options concerning your kidneys, urinary tract, and reproductive system. Urologists at Zobia hospital have the professional training and diverse experience to provide advanced, minimally invasive treatments for an array of urologic conditions including, urinary tract infections, kidney and urinary tract stones disease, renal cancer, bladder cancer, prostate cancer, erectile dysfunction, male infertility and urinary incontinence among others. We offer treatments for:
Non-invasive options to remove stones:
Medication – Removal of your kidney or urinary tract stone through medication
Lithotripsy (non-surgical): removal of stones no larger than 2cm through shock waves. Shock waves travel into your body and break apart the stones. You pass the debris through urination.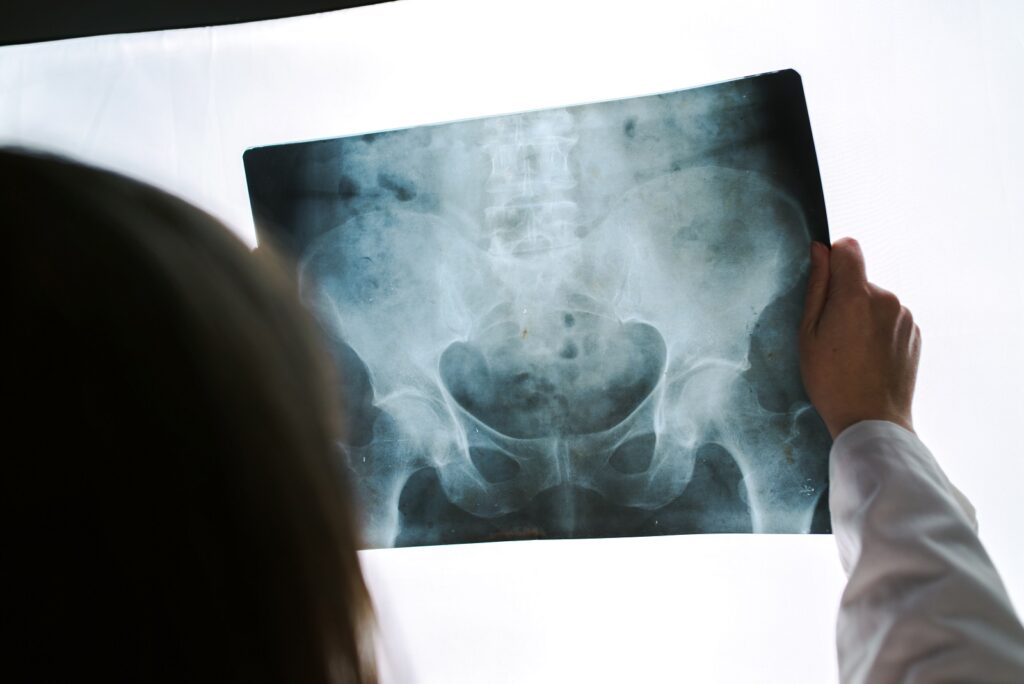 Minimally invasive procedures to remove stones
Ureteroscopy – A procedure in which a flexible telescope is used to look inside your bladder and ureter. It is routinely used to remove stones in the lower ureter (stones near your bladder)
RIRS / Lasertripsy – It is a procedure to remove stone within kidney using a fiber-optic endoscope. The scope will be moved up to your kidney through urethra (the tube which drains urine out of your body)Micro/Mini PCNL – A type of surgery to remove large kidney stones or which can't be removed with any other procedure
Procedures for urinary tract diseases
Flexible Cystoscopy – Diagnostic and post operative care procedure to examine your bladder and urethra (a tube which passes urine out of your body) using a flexible-optic telescope.
Laparoscopic Pyeloplasty – If you have a blockage where kidney is connected to ureter, urine drainage from your kidneys to the bladder will be poor and sluggish. This blockage is known as ureteropelvic junction (UPJ) obstruction. Laparoscopic Pyeloplasty is a reconstructive surgery to correct this blockage.
Laser Endopyelectomy – Laser Endopyelectomy is used to treat UPJ obstruction with the help of Ureteroscope. It uses laser to correct your blockage.
End-stage renal disease (ESRD) treatment options:

Dialysis – When your kidneys have lost a significant amount of its normal function you need dialysis. Zobia Hospital offers Haemodialysis, during haemodialysis your blood is sent to the dialysis machine, where it is filtered and sent back to your body once again.
Laparoscopic live donor Nephrectomy – Minimally invasive surgery to donate kidney for transplant purposes
Kidney transplant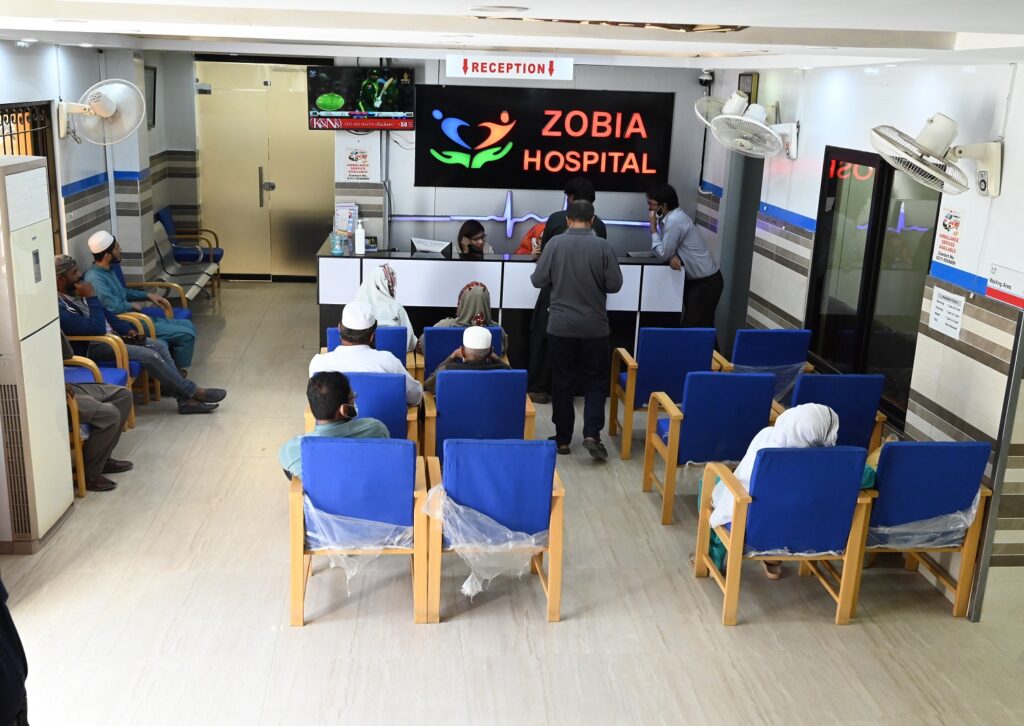 Book Your Appointment Now
Having more than 50 consultants and specialists, Zobia Hospital holds diverse profile of medical professionals. From general pediatric consultation to complex cardiology procedures, we are amid to provide you all the services under one roof at affordable cost. At Zobia Hospital Islamabad, we offer all medical treatment & services under one roof.