At Zobia Hospital, we take the necessary steps to make sure that spinal surgery is really necessary before recommending it. We start off by evaluating patients through our Spine and Back Care services and try to find a solution to their neck, spine, or back pain without surgery. If we still feel that surgical intervention is required, you can be sure that we are confident that it will be of help. Our orthopaedic surgeons and neurosurgeons are some of the top in the country.
We understand that the thought of spine surgery can be daunting and so we will provide a thorough explanation of all the options available to you to ensure that you are comfortable with the procedure. We recognize how painful these conditions can be and strive to give our patients an appointment within a week or two, and even more quickly if the situation is urgent. We are also happy to entertain second opinions.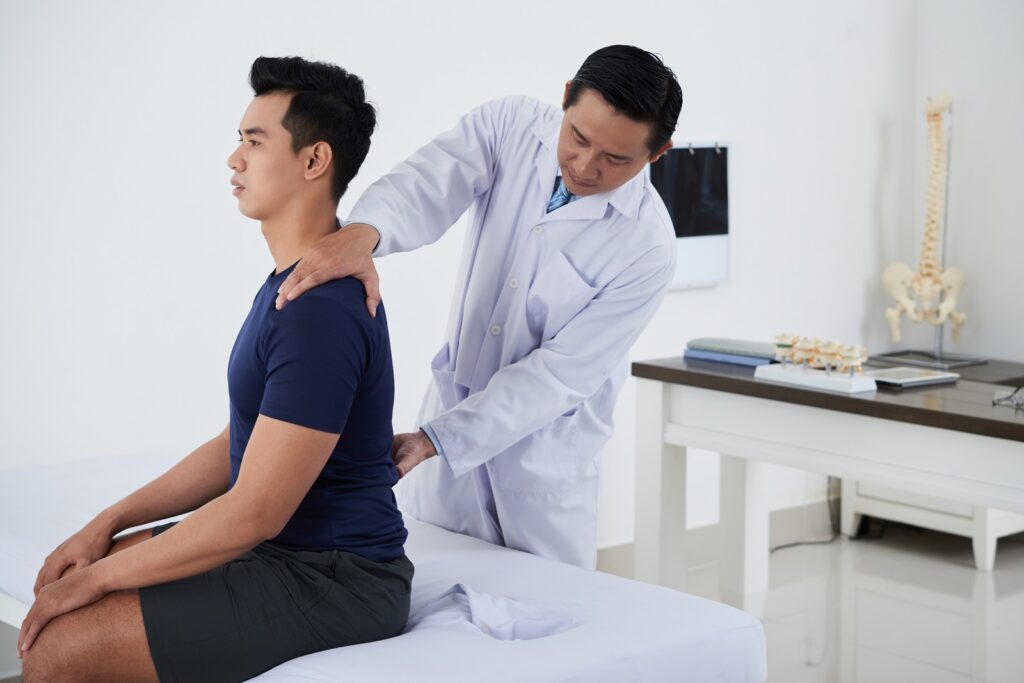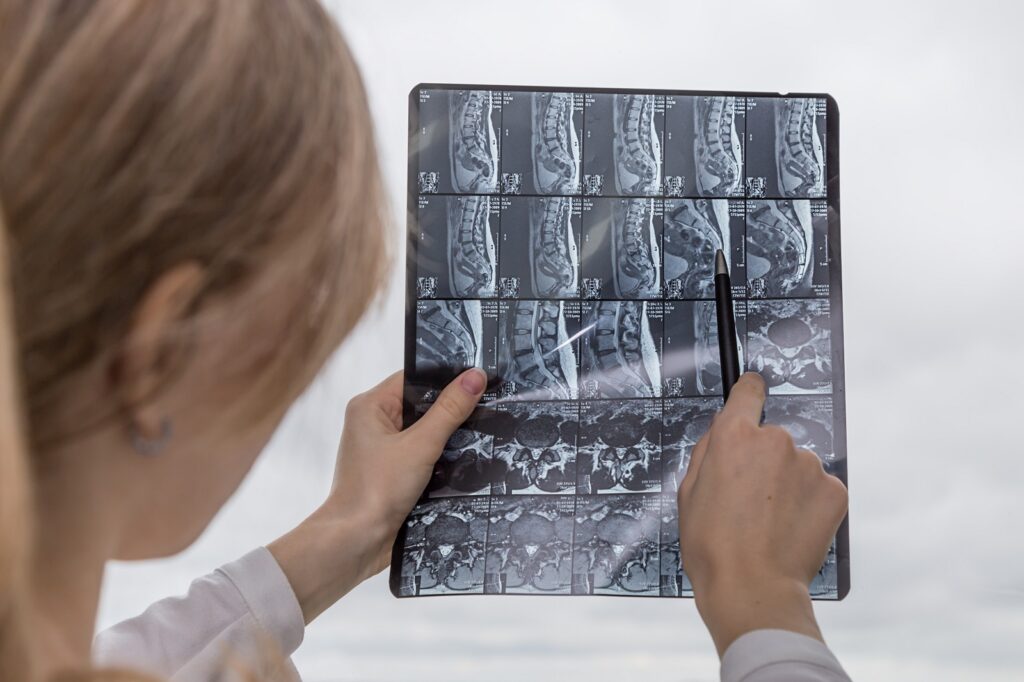 Zobia Hospital has access to advanced technology which enables their surgeons to craft three-dimensional surgical models. This is crucial because being able to visualize the specifics of spinal deformity and other intricate surgeries can be difficult without the 3D models.
At Zobia Hospital, patients can receive treatment for a wide range of spine conditions, including laminectomy, disc herniation, disc deterioration, spinal pathology, vertebral fractures, spondylolisthesis, scoliosis, and malignant or benign tumors of the spine.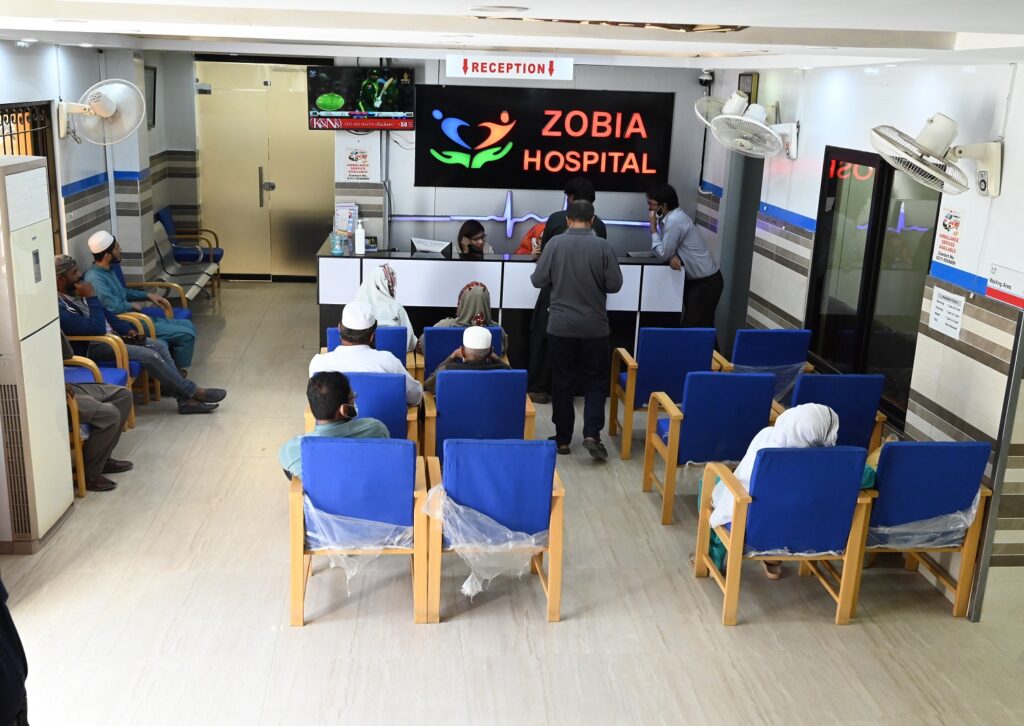 Book Your Appointment Now
Having more than 50 consultants and specialists, Zobia Hospital holds diverse profile of medical professionals. From general pediatric consultation to complex cardiology procedures, we are amid to provide you all the services under one roof at affordable cost. At Zobia Hospital Islamabad, we offer all medical treatment & services under one roof.