General & Emergency Medication
Zobia Hospital General Medicine clinic puts the patient's health and well-being first, so we are available 24 hours a day, seven days a week. Our Emergency department is prepared to handle any kind of emergency, eliminating the worry of searching for the right healthcare facility for the situation. We focus on providing the most effective medical care to all patients and are dedicated to improving the standards of our medical services with the latest technology and techniques. Each member of our staff is carefully chosen and goes through intense training which carries on throughout their tenure to make sure that quality healthcare is provided to our patients.
We see outpatients with a range of medical issues at our clinic. Our goal is to diagnose, consult with, and treat those suffering from a variety of illnesses. Our clinic is staffed by competent experts with a wide range of knowledge in general medicine.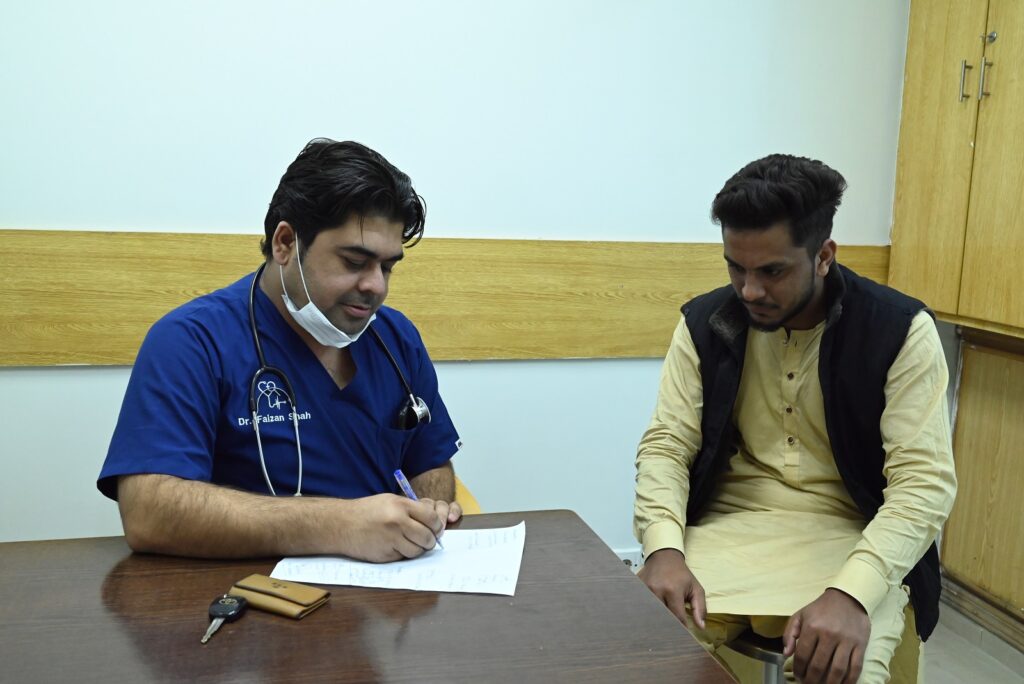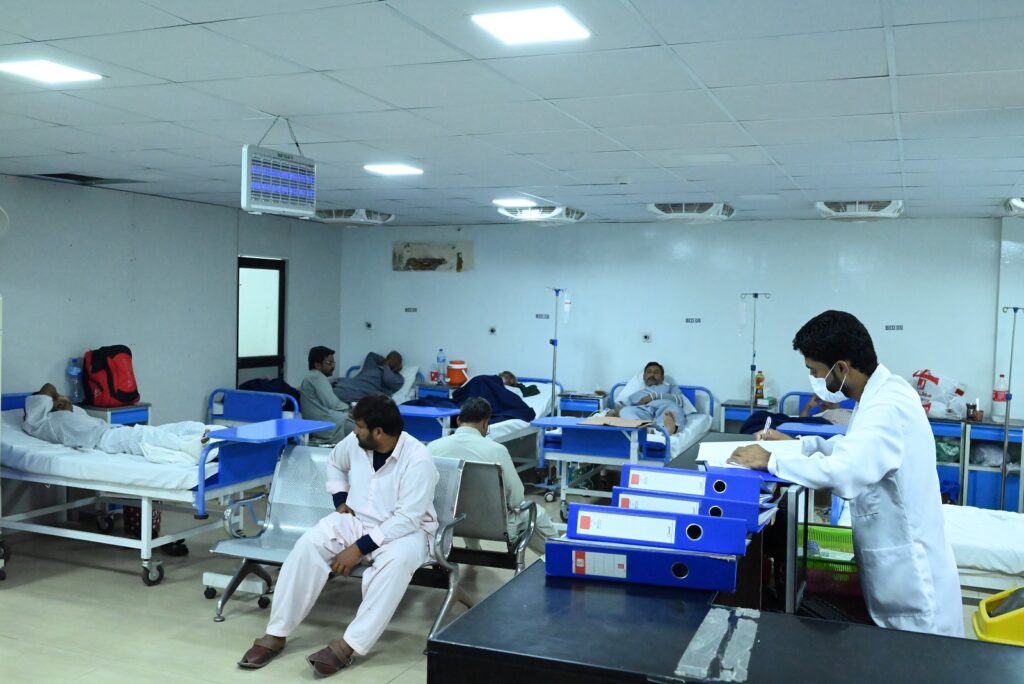 General Medicine care we provide
We routinely treat patients with various complaints, which includes:
Hypertension & Diabetes 
Ischemic heart disease
Hepatitis B & C
Chronic liver disease
Acute and chronic kidney disease
Stomach and gut related diseases
Stroke and Infections
Rheumatoid arthritis
Osteoarthritis or Osteomalacia
Diarrhea,Pneumonia and T.B.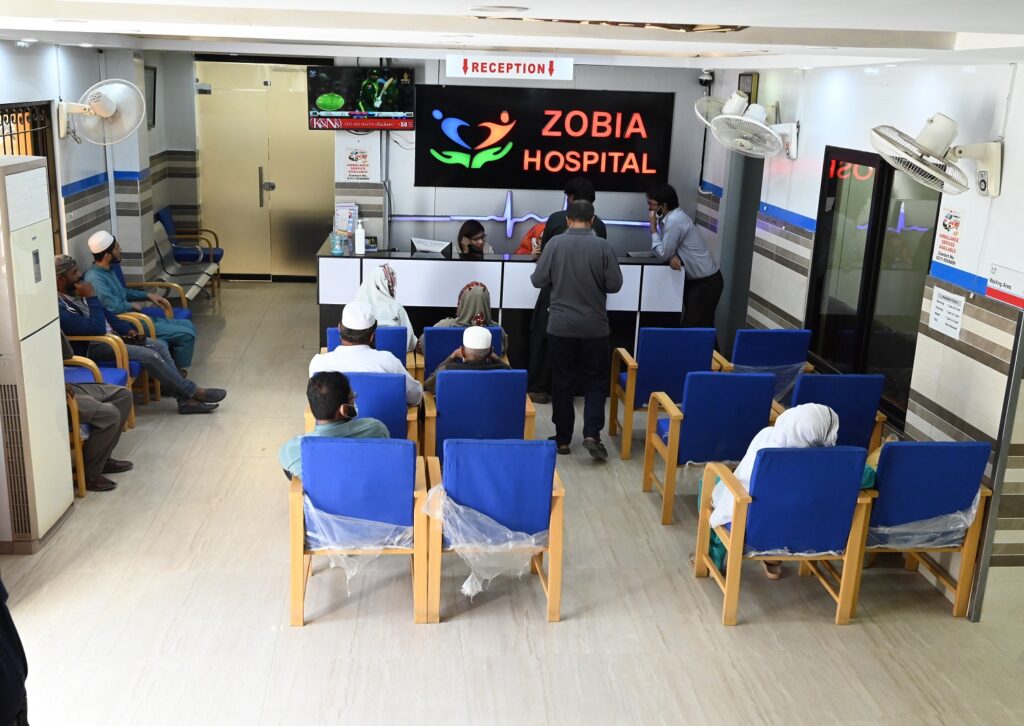 Having more than 50 consultants and specialists, Zobia Hospital holds diverse profile of medical professionals. From general pediatric consultation to complex cardiology procedures, we are amid to provide you all the services under one roof at affordable cost. At Zobia Hospital Islamabad, we offer all medical treatment & services under one roof.