A gastroenterologist is an expert in conditions relating to the digestive system. This type of doctor takes care of all the organs in the digestive tract, such as the esophagus, stomach, intestines, liver, bile ducts, pancreas and gallbladder.
Gastroenterologists have the appropriate skills and knowledge to establish an accurate diagnosis. A variety of diseases and issues they are able to treat are Crohn's disease, ulcerative colitis, hepatitis, esophageal cancer, and colon polyps that may become cancerous.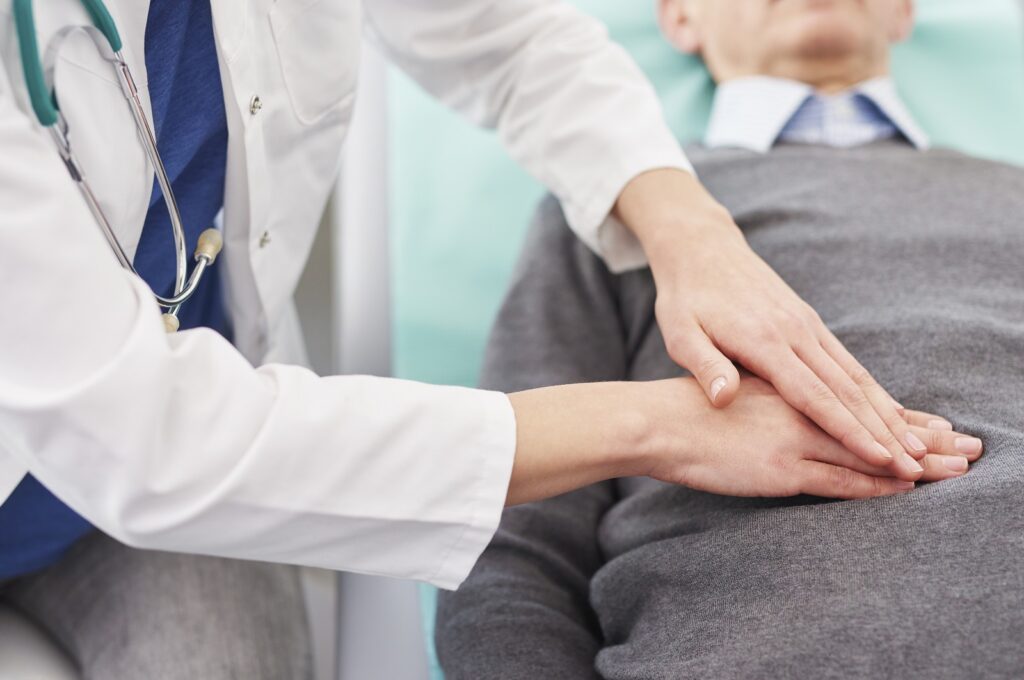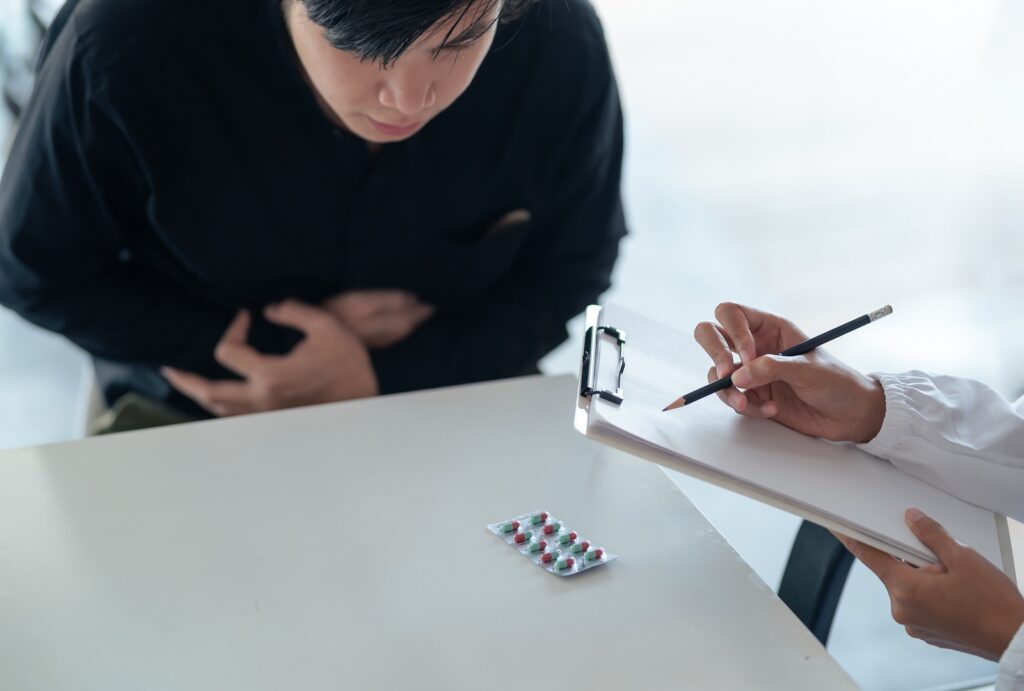 The gastrointestinal tract carries out a very important function in our body, taking the food from the stomach to the small intestine, assimilating the nutrients from the digested food, and eliminating the waste products from the system.
It is essential for gastroenterologists and hepatologists to understand the normal functioning of the GI tract in order to detect diseases such as hepatitis, irritable bowel syndrome, peptic ulcer disease, colon polyps and cancer, colitis and pancreatic diseases, etc. In short, Gastroenterology & Hepatology entails the examination of the normal activities, diseases, and disturbances of the digestive organs.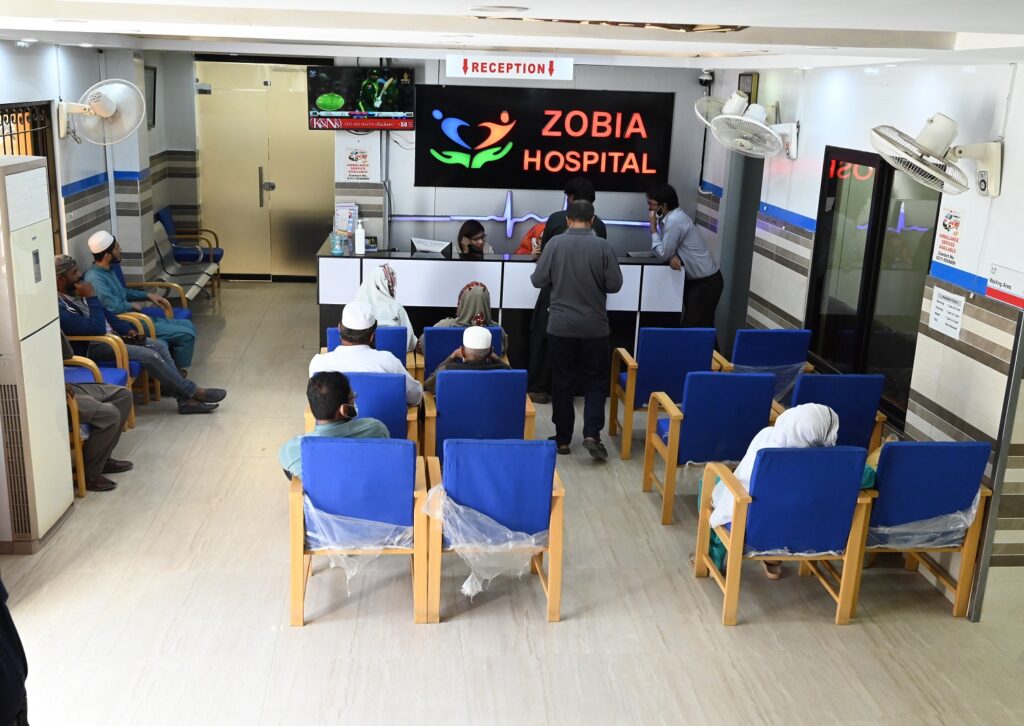 Having more than 50 consultants and specialists, Zobia Hospital holds diverse profile of medical professionals. From general pediatric consultation to complex cardiology procedures, we are amid to provide you all the services under one roof at affordable cost. At Zobia Hospital Islamabad, we offer all medical treatment & services under one roof.