The branch of medicine called cardiology is focused on illnesses, abnormalities, and disorders of the human cardiovascular system (heart and vessels). Cardiologists are medical professionals trained in the diagnosis and treatment of illnesses such as valvular heart disease, inherited heart disorders, coronary artery disease, angina pectoris, heart failure,  electrophysiology of the heart, and so on. Cardiovascular diseases (CVDs) are among the foremost causes of sudden death and continuing health issues in Pakistan.
Fortunately, with the help of advanced techniques, new devices, and procedures for diagnosing and treating heart problems, there are now more successful treatment options available for those affected by complex heart conditions.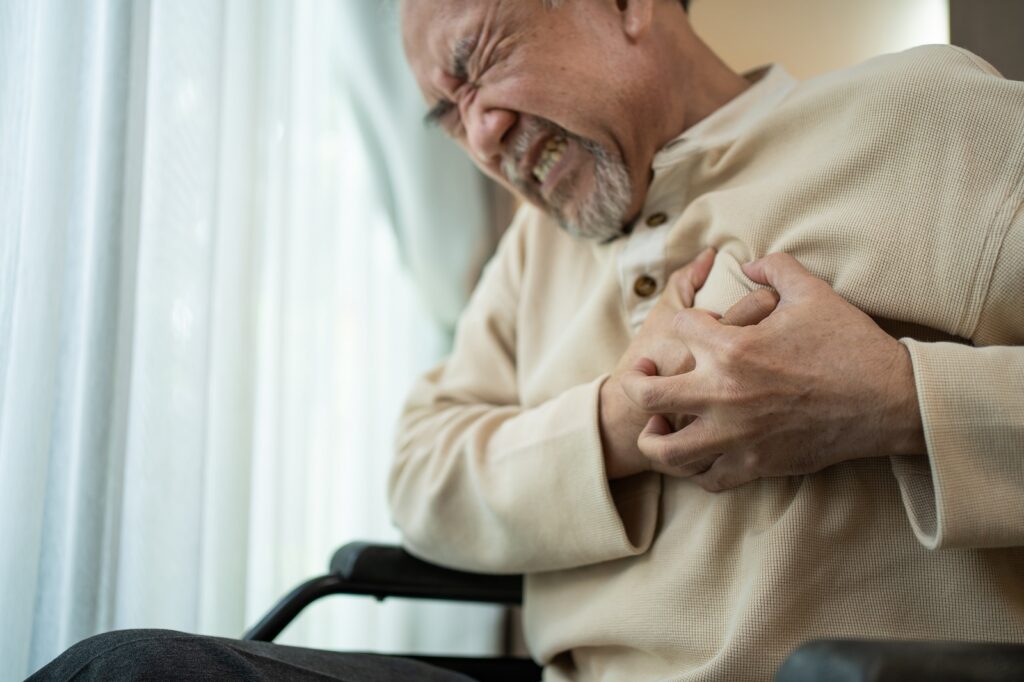 Zobia Hospital offers chest Pain clinic for assessment, diagnosis and treatment for recent onset of chest pain and suspected angina. Chest pain clinic is specialized screening clinic working with the aim to make the cardiac status known to the patient.
Cardiac evaluation informs patients and their Cardiologist about the health of their heart and what further course of action is most suitable for the patient. If the patient needs more medical attention, he/she will be referred to our cardiology or cardiac surgery clinic, which will further investigate the extent of illness and provide guidance about treatment options.
What will happen during my assessment?
Your initial assessment includes:
Patient History
Blood Pressure
Chest X-Ray – Depending upon patient symptoms
Heart Health Tests: ECG, ETT & ECHO
 

 

Cardiologist

 
Dr Salman
Cardio
Cardiologist
8:00pm on ward
0333-5611297
Dr Usama
Cardio
Cardiologist
4:00Pm to 8:00pm
0330-5261539
Dr M Abair-ul-Haq
Cardio
Cardiologist
2:00pm to 4:00Pm
0332-5516911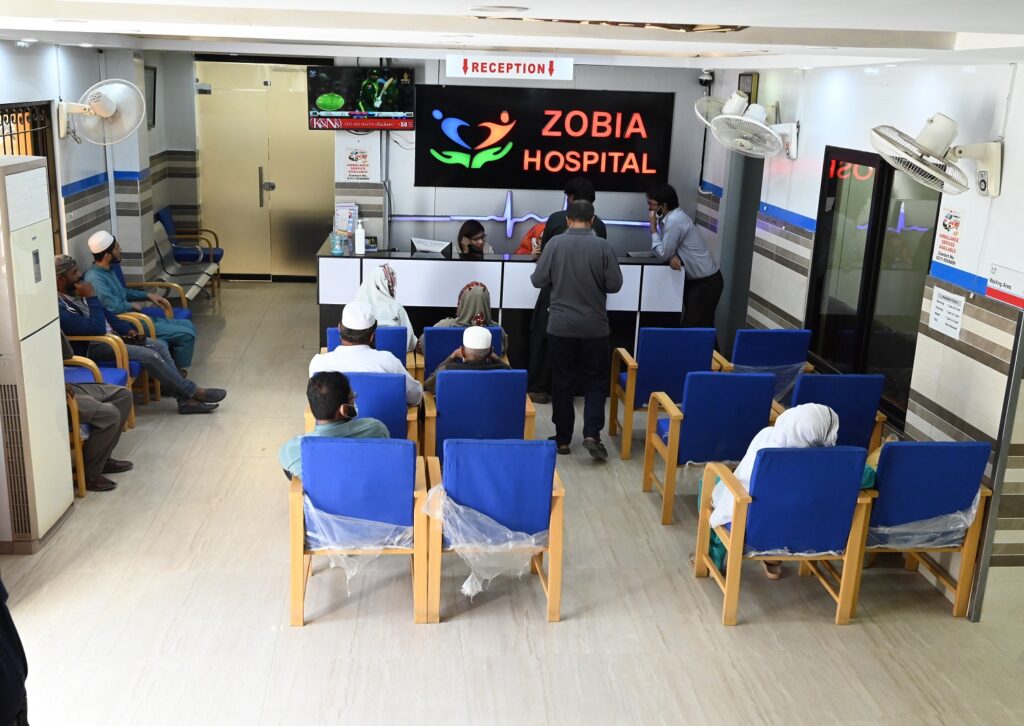 Book Your Appointment Now
Having more than 50 consultants and specialists, Zobia Hospital holds diverse profile of medical professionals. From general pediatric consultation to complex cardiology procedures, we are amid to provide you all the services under one roof at affordable cost. At Zobia Hospital Islamabad, we offer all medical treatment & services under one roof.