Kidney disease is often tagged as a silent disease – it often does not show symptoms until our kidneys are damaged far enough.  The only sure way to know the health status of our kidneys is to get tested. This is even more important for people who either have diabetes, high blood pressure or both. People who have a family history of kidney disease are also at high risk. If kidney disease is caught early, we can still prevent it from getting worse. 
Zobia Hospital nephrology clinic offers treatments for various kidney conditions including acute kidney injury, chronic kidney disease (CKD), end stage renal disease (ESRD), hereditary and congenital kidney diseases, kidney disease due to blood pressure and diabetes among others. For ESRD patients we offer dialysis and kidney transplant as well. Our consultant nephrologists have specialized training and a diverse experience in treating a wide range of kidney conditions.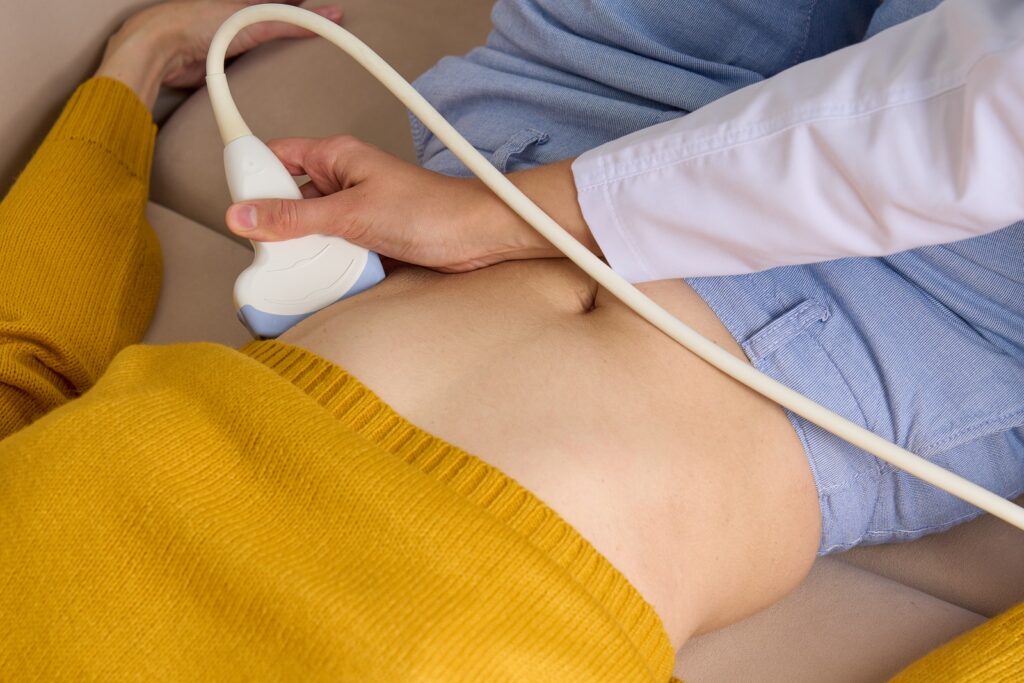 Some of the diseases we treat include
Acute Kidney failure
Acid-based disturbances
Electrolyte disorders
Chronic Kidney disease
Glomerular diseases
Diabetic nephropathy
Blood pressure related kidney disease
Kidney/Renal Transplant – For patients of End Stage Renal Disease (ESRD)
Anemia (blood deficiency) related Kidney Diseases
Bone related kidney diseases
Inherited and Congenital kidney diseases
Procedures/Treatments
Dialysis (cleans your blood and filters out harmful substances)–continuous renal replacement therapy
Percutaneous needle biopsy (tissue sample taken without a surgical cut) of native kidney & kidney transplant using real time ultrasound guidance
Percutaneous Cannula placement using ultrasound
Access to dialysis & transplant services for patients with end-stage renal diseases (ESRD)
| | | | | |
| --- | --- | --- | --- | --- |
|   |   | Nephrologist |   |   |
| Dr Nosheen A Manzoor | Nephro | Nephrologist | 12:30pm to 3:30pm | 0321-9821618 |
| Dr Zahid-ul-Zahideen | Nephro | Consultant Nephrologist & RenalTransplant Physician | 3:00pm to 5:00pm | 0345-6770076 |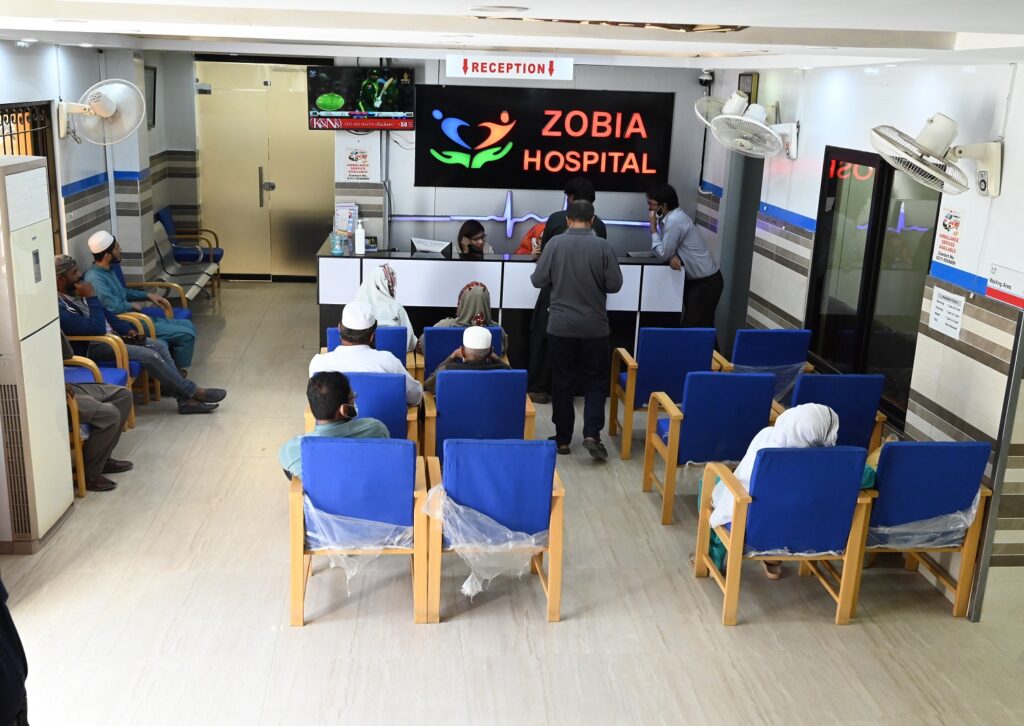 Having more than 50 consultants and specialists, Zobia Hospital holds diverse profile of medical professionals. From general pediatric consultation to complex cardiology procedures, we are amid to provide you all the services under one roof at affordable cost. At Zobia Hospital Islamabad, we offer all medical treatment & services under one roof.