Dental and Oral Medicine, commonly known as Dentistry, focuses on diagnosing, thwarting, and curing ailments of the mouth cavity. This includes issues with the teeth, the head, the tongue, saliva glands, and especially the maxillofacial area. Although it is largely linked to issues of the teeth and gums, disciplines like Cosmetic Dentistry can also improve the look of the teeth and other oral features, including their arrangement, size, color, and alignment.
Typically, a general dentist is the main source of dental care, offering routine check-ups and treatments to keep patients' oral and dental wellbeing at its highest. These practitioners also carry out root canals, fillings, veneers, bridges, and crowns, and inform patients on how their diet and oral hygiene habits affect their dental health.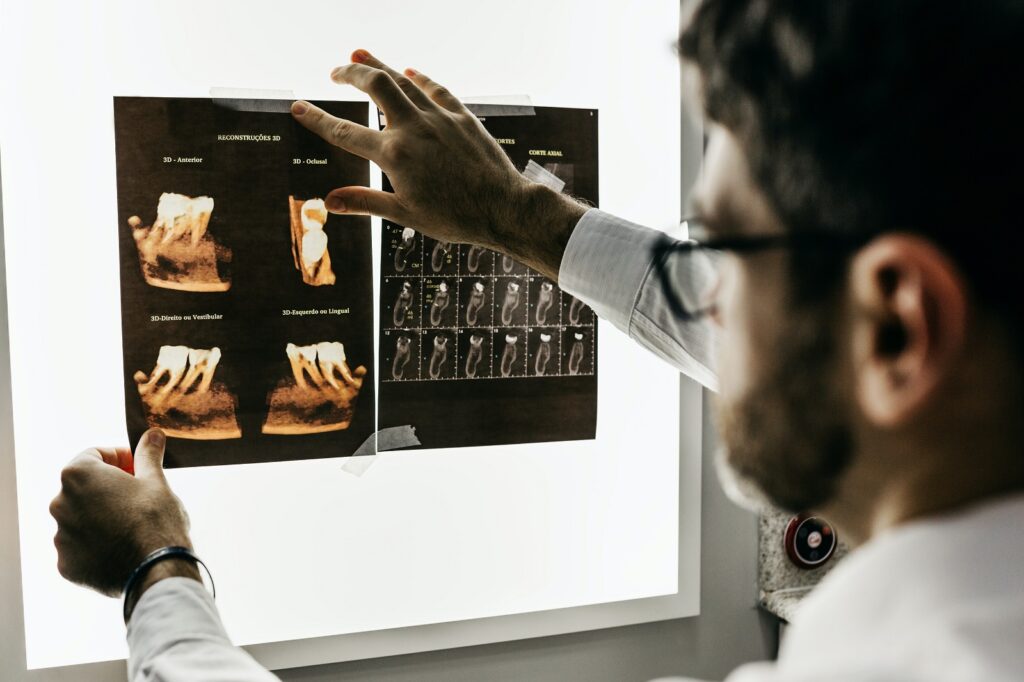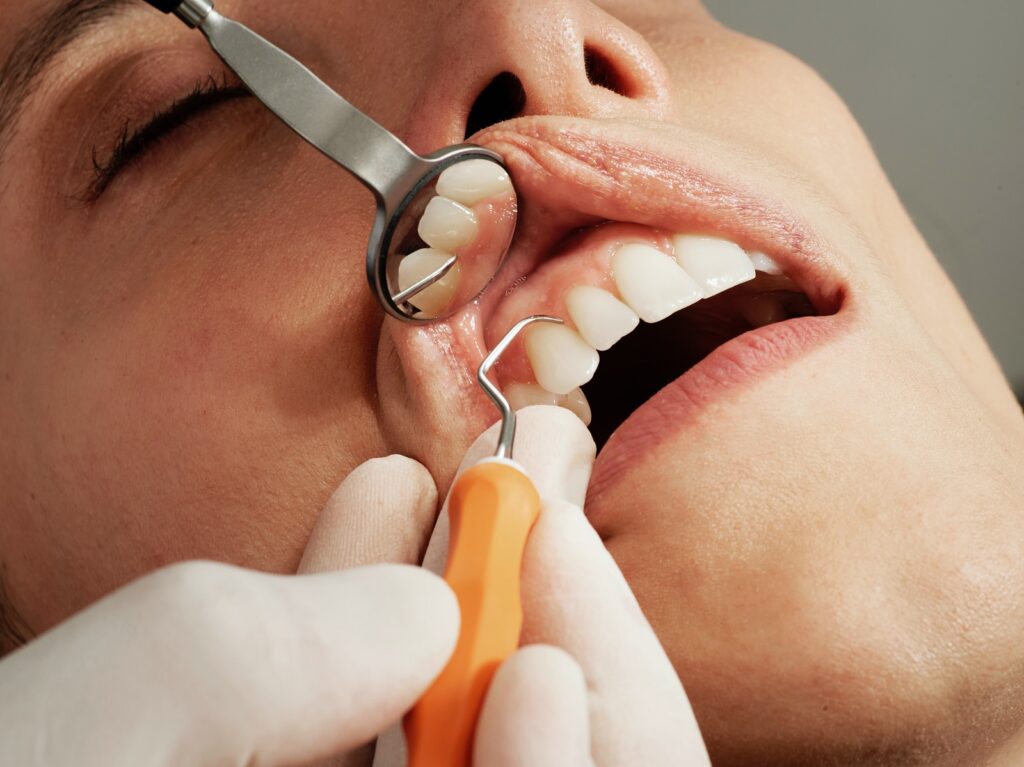 The Zobia Dental department is a purpose-built facility containing a number of fully operational Dental Surgery Units outfitted with contemporary dental equipment – like modern dental chairs, digital X-rays, and intra-oral photography apparatus. Overseen by highly qualified and experienced dentists that are knowledgeable in their specialties, the department ensures infection control and dental hygiene protocols are followed during all procedures.
Patient health is the main concern and the dental team utilizes hi-tech sterilization methods to guarantee safety. Instruments are properly cleaned, placed in an ultrasonic bath, divided into individual kits, and sterilized in a dedicated sterilization room through the use of B-type autoclaves.
| | | | | |
| --- | --- | --- | --- | --- |
|   |   | Dentist |   |   |
| Dr Shahreen Zahid khan |   | Dental Consultant and Surgeon | 2:00pm to 3:00pm | 0333-4341988 |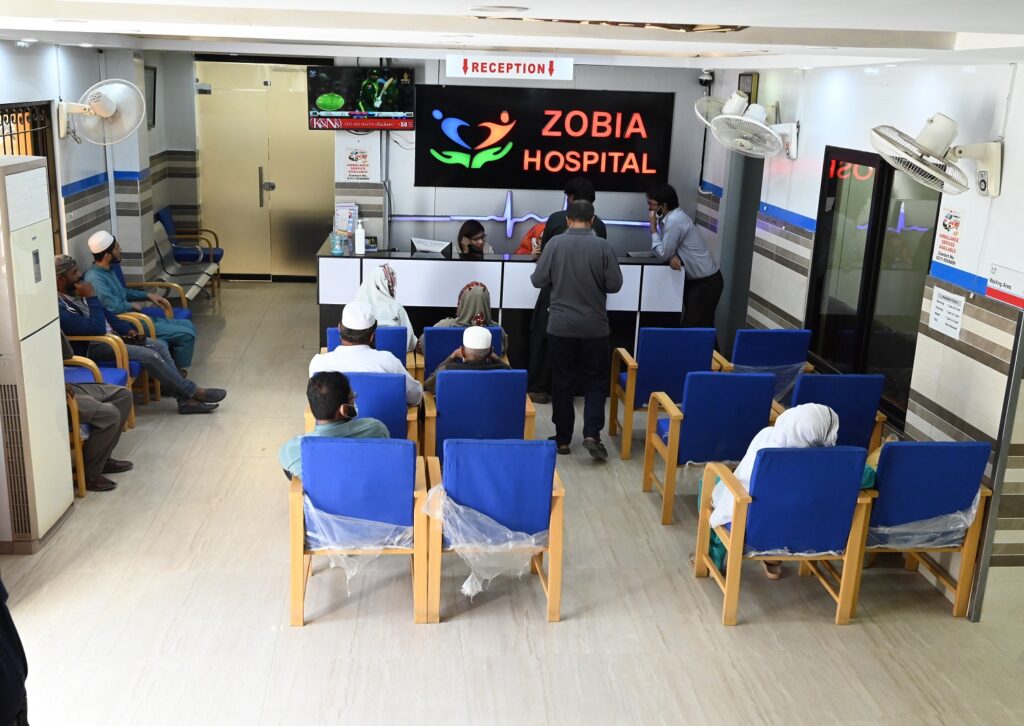 Book Your Appointment Now
Having more than 50 consultants and specialists, Zobia Hospital holds diverse profile of medical professionals. From general pediatric consultation to complex cardiology procedures, we are amid to provide you all the services under one roof at affordable cost. At Zobia Hospital Islamabad, we offer all medical treatment & services under one roof.