Rheumatology is a specialization in the medical field that is concerned with the diagnosis and treatment of illnesses related to the bones, muscles, and joints. Additionally, it includes treating autoimmune disorders that may start off with musculoskeletal signs but could spread to other organs such as kidneys, lungs, and brain. Rheumatic conditions are a primary cause of long-term disability across the globe.
The most usual joint issue that experts in this field address is Rheumatoid Arthritis, a condition that affects the small joints in the hands and feet, causing pain, swelling, and stiffness. If left untreated, it can lead to deformity and chronic disability.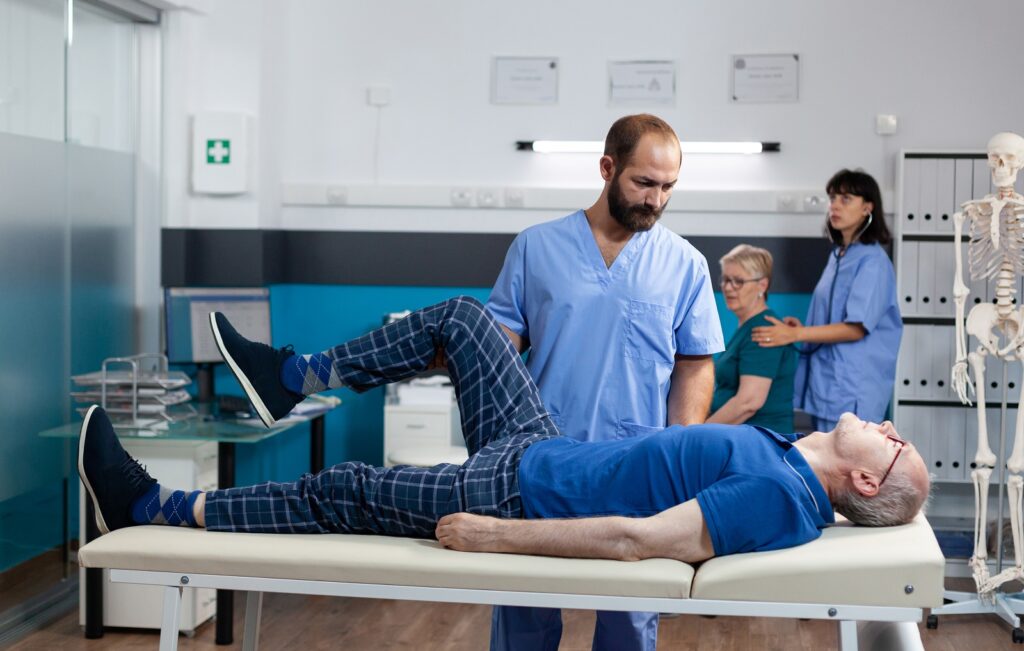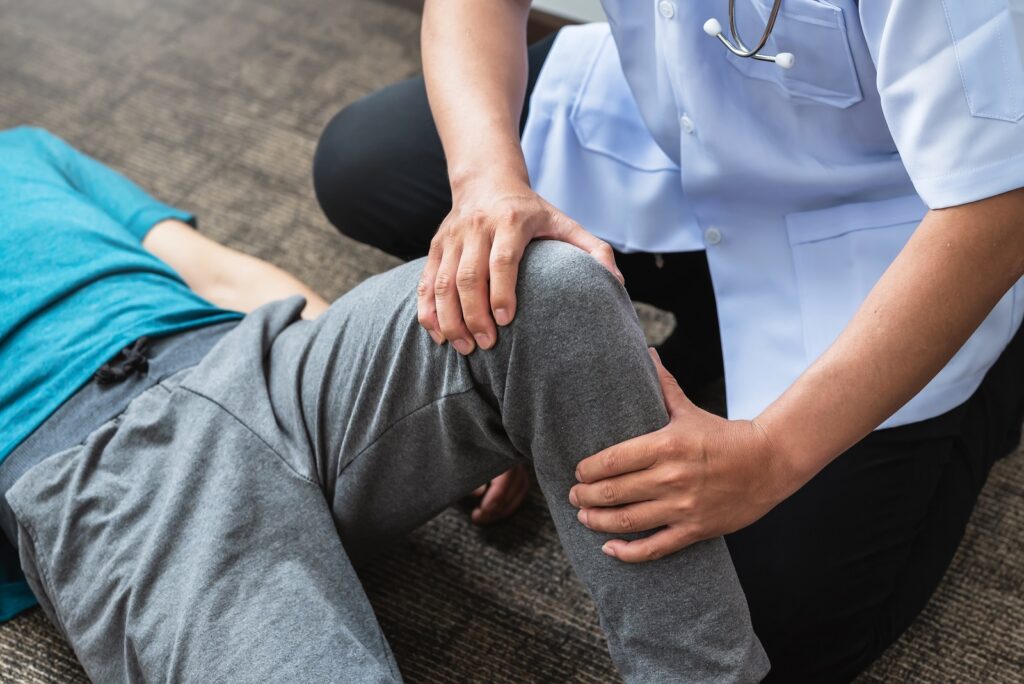 Zobia Hospital's Rheumatology Department has focused on delivering care to those suffering from common and uncommon rheumatic conditions. This extensive area of medicine covers a broad range of musculoskeletal and systemic autoimmune issues.
The specialized pediatric rheumatology clinic is being managed by some of Pakistan's most distinguished experts. Our medical professionals carefully examine conditions to determine the most appropriate treatment. This department has joined forces with surgical and medical divisions to handle diverse types of rheumatic diseases. Our proficient rheumatologists deal with a wide range of patients' ailments, from minor back and knee pain to numerous forms of arthritis, such as gout, rheumatoid arthritis, osteoarthritis, lupus, fibromyalgia, and others, under the guidance of internationally schooled multidisciplinary rheumatologists.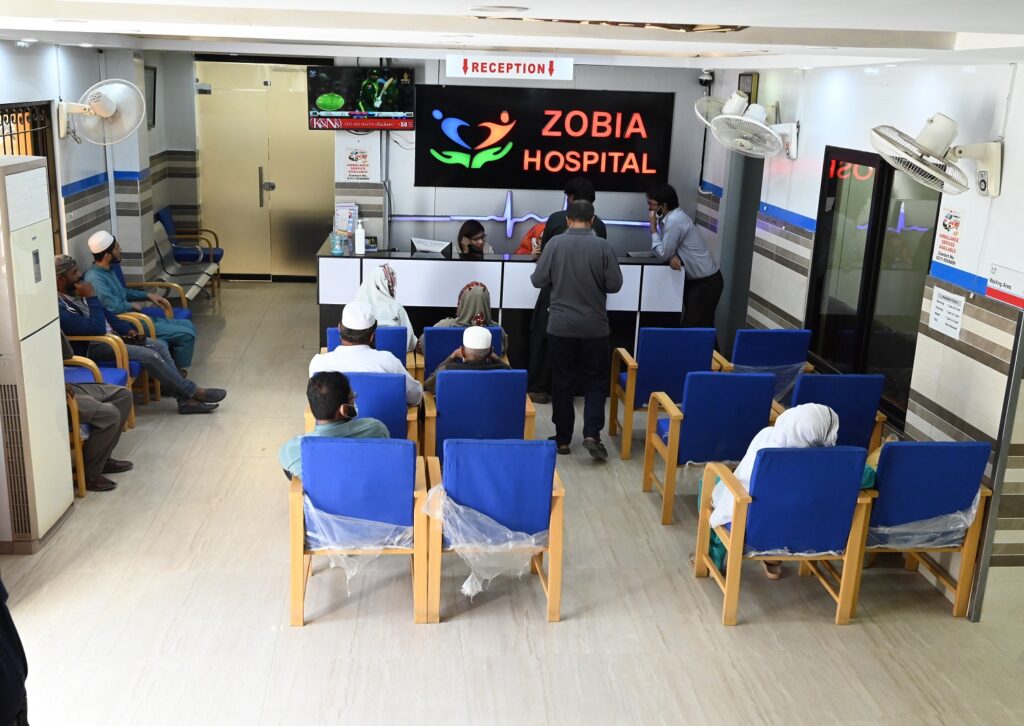 Book Your Appointment Now
Having more than 50 consultants and specialists, Zobia Hospital holds diverse profile of medical professionals. From general pediatric consultation to complex cardiology procedures, we are amid to provide you all the services under one roof at affordable cost. At Zobia Hospital Islamabad, we offer all medical treatment & services under one roof.