Orthopedic surgery is a specific area of medical care that focuses on treating acute injuries, developmental or acquired conditions, and chronic arthritic or overuse issues related to the bones, joints, and their accompanying structures, such as muscles, ligaments, and nerves.
The Department of Orthopedic Surgery at Zobia Hospital has a highly trained and internationally proficient team of orthopedic surgeons who are proficient in up to date medical and surgical methods. The specialists specialize in elective procedures including hip and knee replacements, limb salvage operation in bone tumors, knee and shoulder arthroscopies, correction of limb length and deformity through Ilizarov external fixators, and pediatric orthopedics.
The unit offers 24/7 trauma services and takes care of all types of trauma cases, such as management of open and closed fractures and fixation of pelvic and acetabular fractures utilizing intramedullary nailing.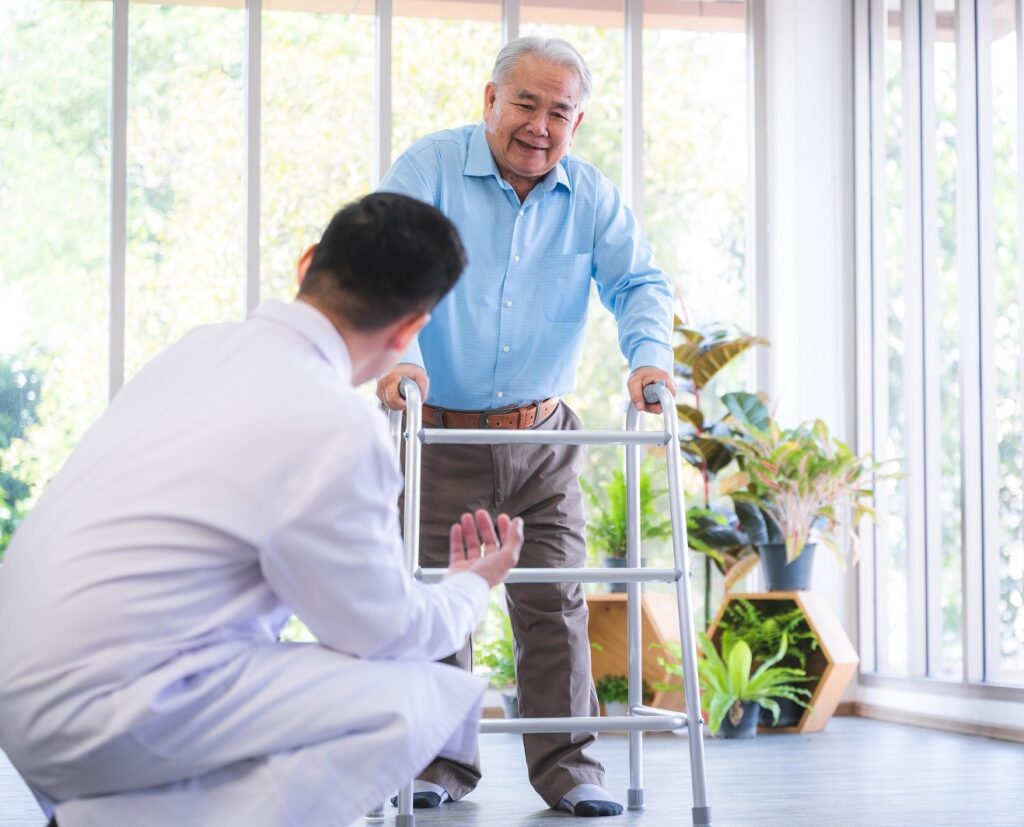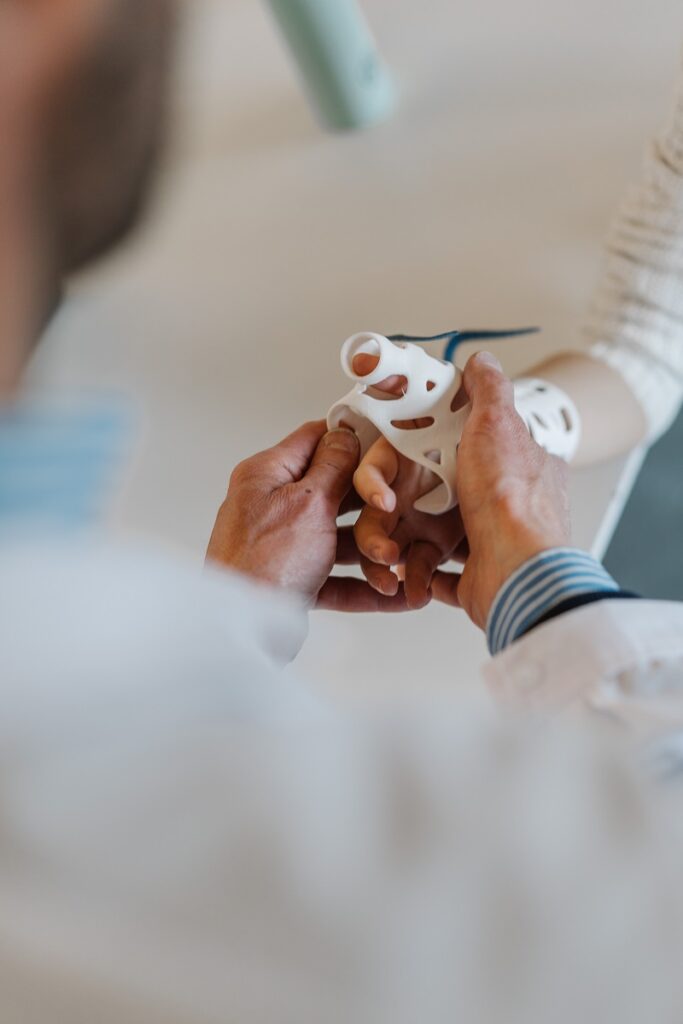 Zobia hospital orthopedic clinic offers treatments for various conditions related to hips, joints and bones
Pediatric Orthopedic care:
All types of fractures
Club Feet – Birth defect where one or both feet may:
Point down
Towards each other (inwards)
Dislocated Hips
Neuromuscular Disorders
Congenital Abnormalities – Birth defects
Orthopedic care to adults:
Fractures/Dislocations
Arthritis – pain and inflammation in joints
Minuscule/ Ligaments Injuries of joints
Surgical treatments:
Nailing
Plating
External Fixation
Arthroscopic Joint Procedure
Total and partial joint Replacement
Reconstructive Surgery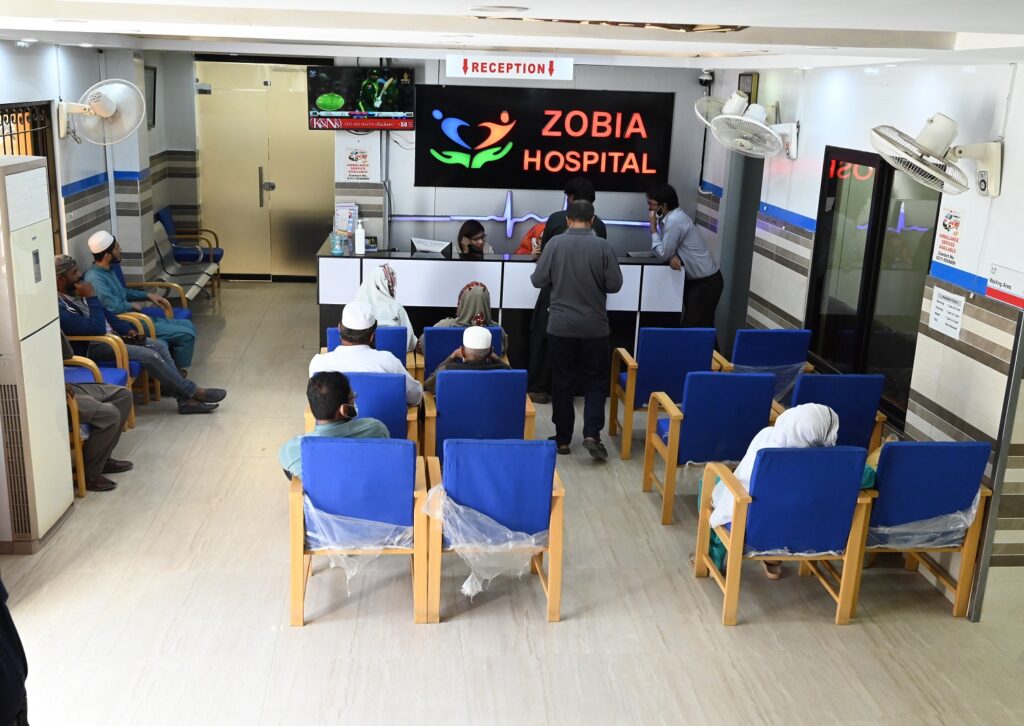 Book Your Appointment Now
Having more than 50 consultants and specialists, Zobia Hospital holds diverse profile of medical professionals. From general pediatric consultation to complex cardiology procedures, we are amid to provide you all the services under one roof at affordable cost. At Zobia Hospital Islamabad, we offer all medical treatment & services under one roof.