The Radiology Department at Zobia Hospital provides top-notch imaging, diagnostic, and therapeutic services in a secure setting that guarantees maximum care and safety for its patients. It is staffed with highly proficient doctors and technologists from around the world. Moreover, it is perfectly connected to the medical and surgical departments of the hospital.
Additionally, the Radiology Department is outfitted with the cutting-edge Interventional Radiology facility, which offers minimally invasive treatments such as Uterine Fibroid Embolization, Prostate Artery Embolization, Fallopian Tube Recanalization, among other cancer and non-cancer treatments. This facility makes use of high-end imaging techniques, like fluoroscopy, CT Scans, and MRI Scans, as well as needles, catheters, balloons, and stents, to complete interventions.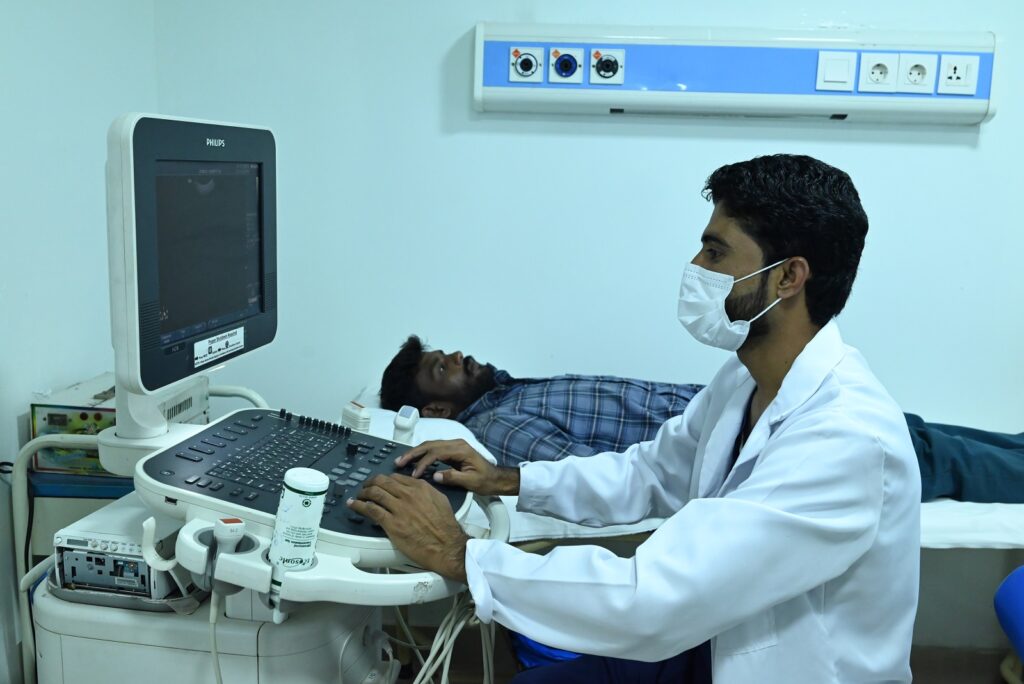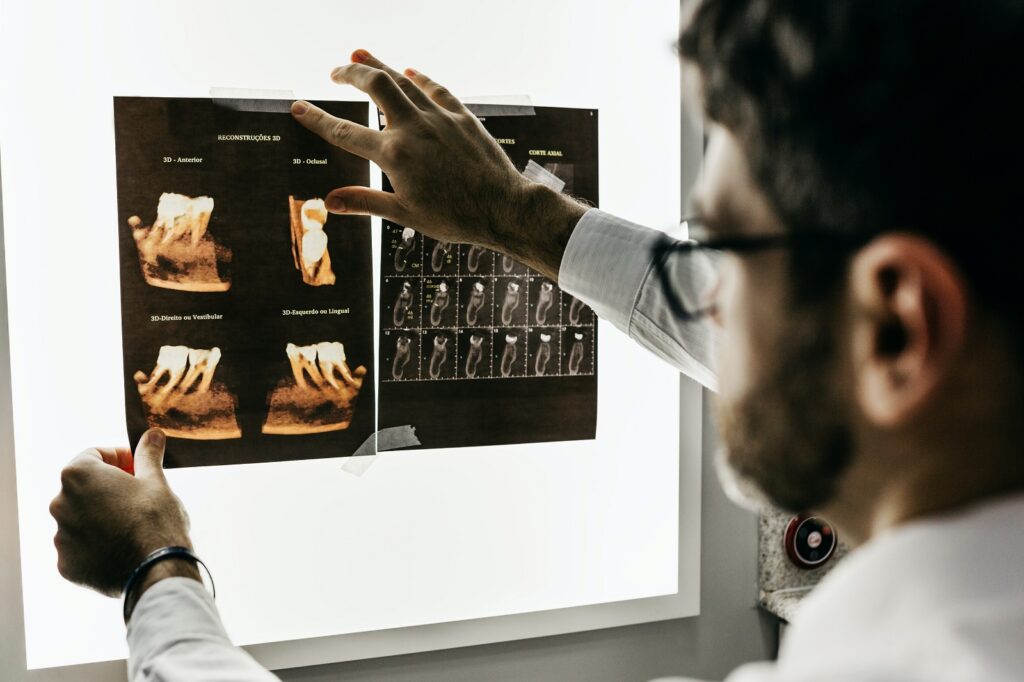 X-Ray
ZH Radiology Department is equipped with the latest, state of the art equipment by JPI Company, which is one of the world's leading companies in medical equipment.
Ultrasound
The USG Department is equipped with the latest brand new PHLIPS ultrasound machine
All types of conventional, abdominal, small parts sonography are performed with the reports being authenticated by a qualified Sonologist / Radiologist.
Echocardiography facility is also available.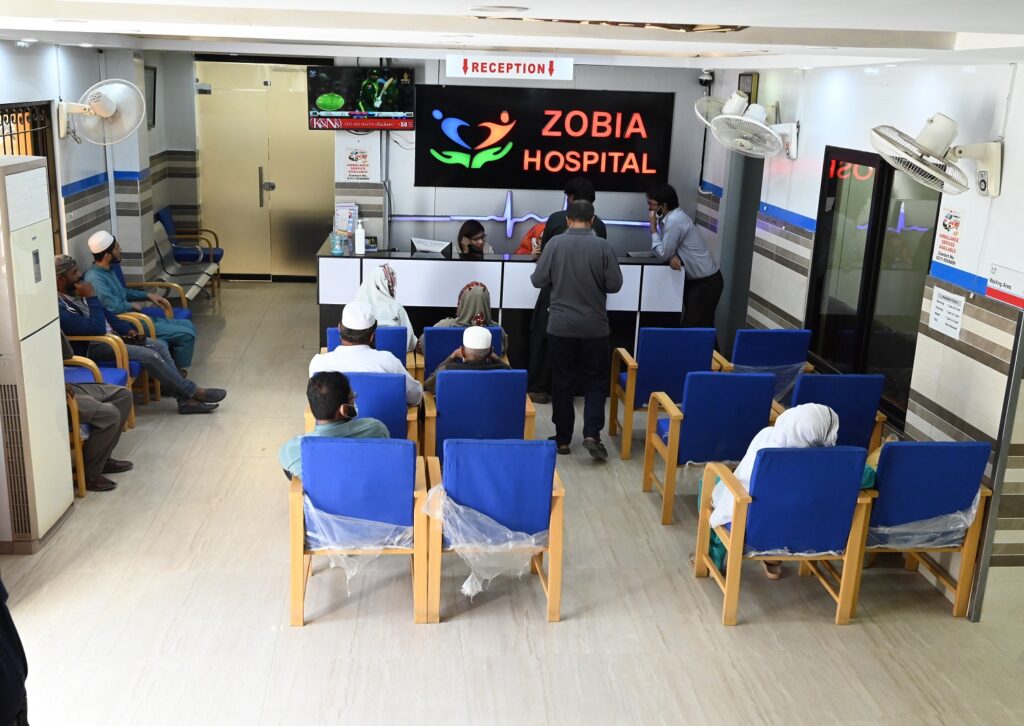 Having more than 50 consultants and specialists, Zobia Hospital holds diverse profile of medical professionals. From general pediatric consultation to complex cardiology procedures, we are amid to provide you all the services under one roof at affordable cost. At Zobia Hospital Islamabad, we offer all medical treatment & services under one roof.