Obstetrics & Gynaecology Clinic
Zobia Hospital Ob/Gynae clinic provides care in all aspects of women's reproductive health. Be it conception, pregnancy, childbirth, menopause or more serious health problems such as cervical cancer, reproductive tract conditions that may affect your long term health and well being; Our trained Gynecologists will counsel and provide pertinent details regarding your health.
Pre-pregnancy checkup and counseling
Ante-natal & Post-natal Care – Before birth and after birth care
Complicated Pregnancy – Special counseling of the couples
Dietary advice during pregnancy
Self care counseling during and after pregnancy
Tubal (Ectopic) Pregnancy
Medical Treatment
Surgical Treatment – Laparotomy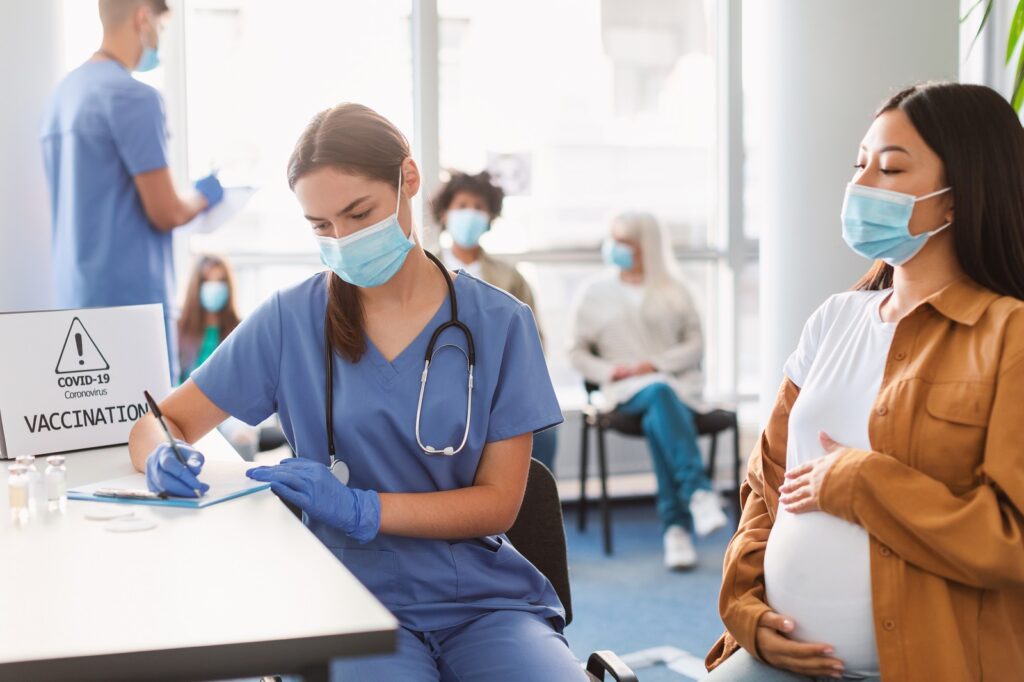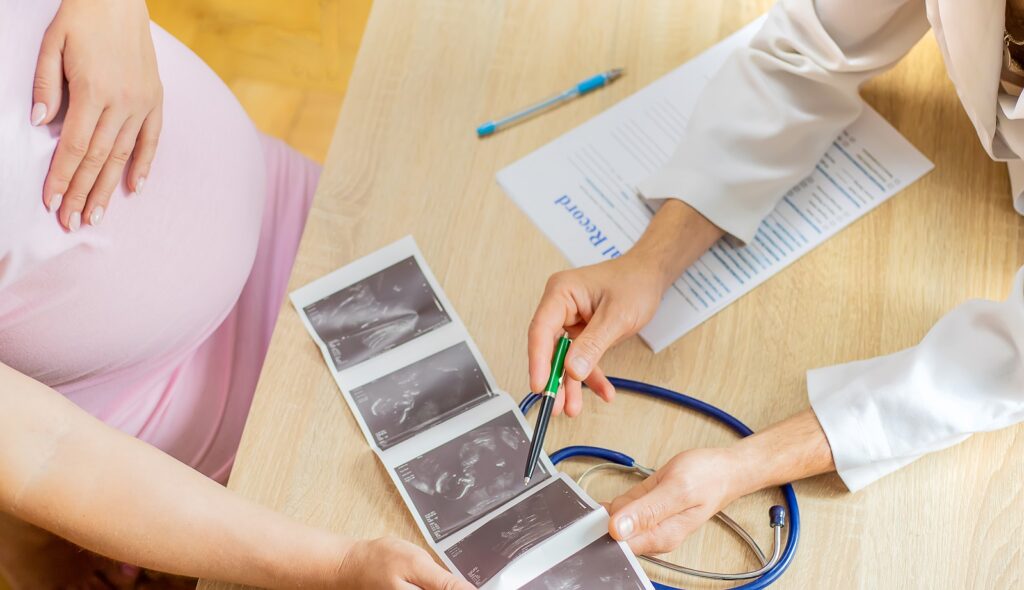 Delivery
Normal Delivery
C-Section
Instrumental delivery
Vacuum Extraction / Forceps Delivery
Perinatal guidance & counseling regarding mode of delivery & procedures – Care during the time of delivery
Miscarriage & Abortion
Medical Treatment
MVA
ERPCs
Infertility
Assessment, Evaluation & Treatment of Infertility (Male & Female)
Family Planning
Contraception/Family Planning counseling and procedures include:
Injections
Multiloads
BTL (Tube ligations)
IUCD Insertion
Female Reproductive Health
Female reproductive tract diseases
Hysterectomy (Abdominal and vaginal) –treatment to removal of all or parts of uterus (womb)
Cervical Cancer Screening
Pap smear
Irregular Menstrual Bleeding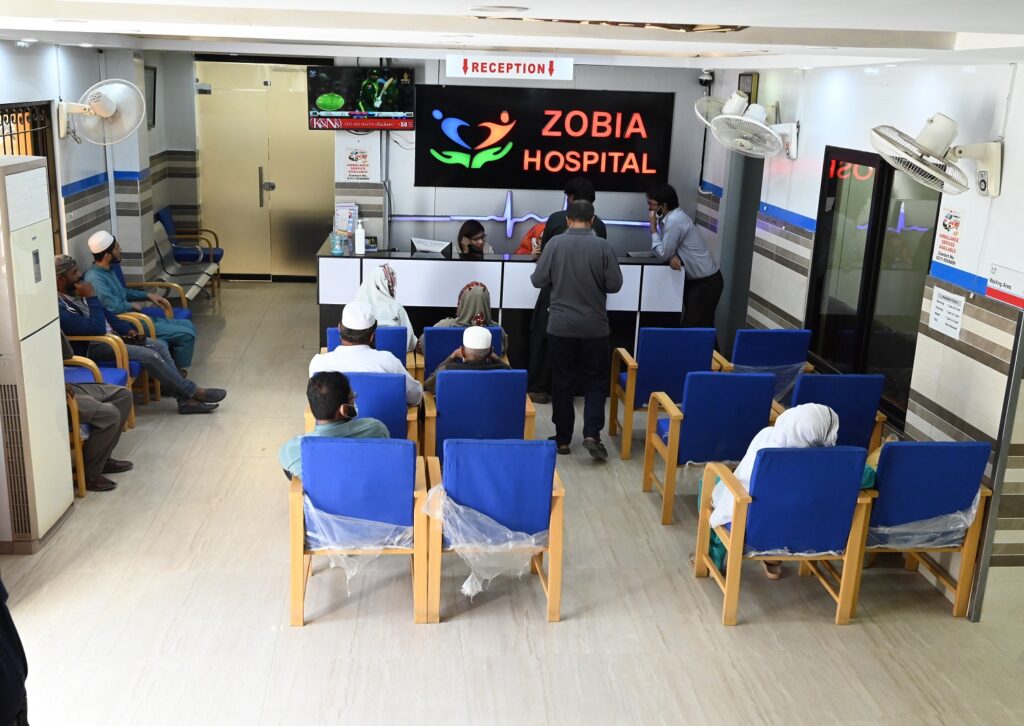 Having more than 50 consultants and specialists, Zobia Hospital holds diverse profile of medical professionals. From general pediatric consultation to complex cardiology procedures, we are amid to provide you all the services under one roof at affordable cost. At Zobia Hospital Islamabad, we offer all medical treatment & services under one roof.