Pediatrics is a speciality of medical science that looks after the wellbeing of patients in the early stages of life, such as babies, kids, and teenagers. Pediatricians are the principal healthcare providers for minors who are skilled in the diagnosis and management of illnesses and medical issues connected to kids.
The care of children is a sensitive issue, as they need special attention right from the start to build their immunity and be resistant to common illnesses. This makes it essential to have close monitoring by certified medical practitioners to guarantee they get the right treatment.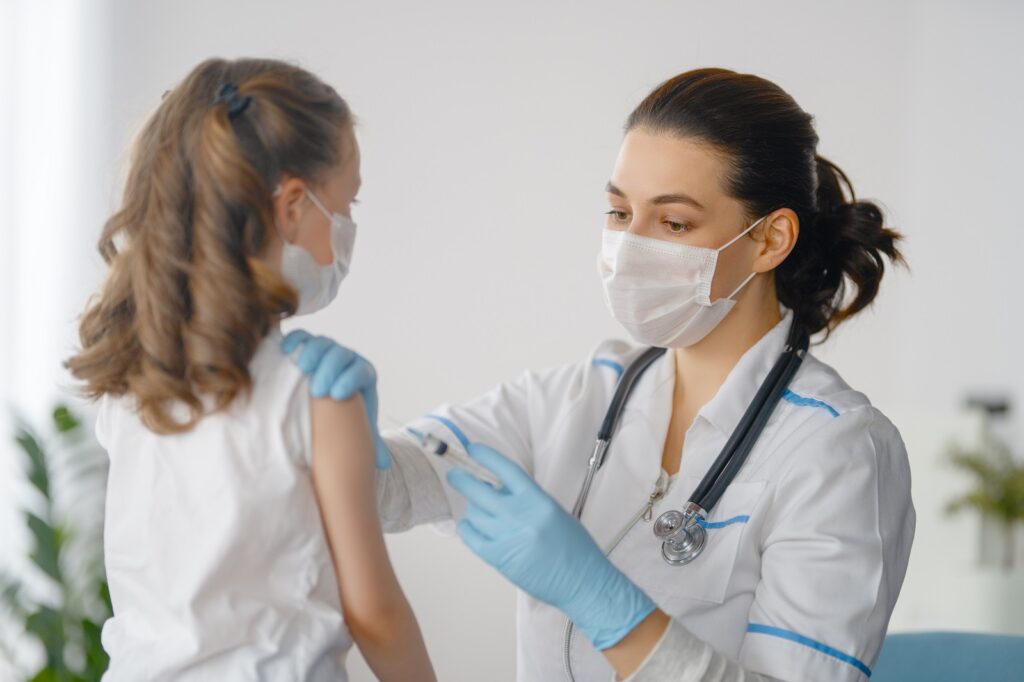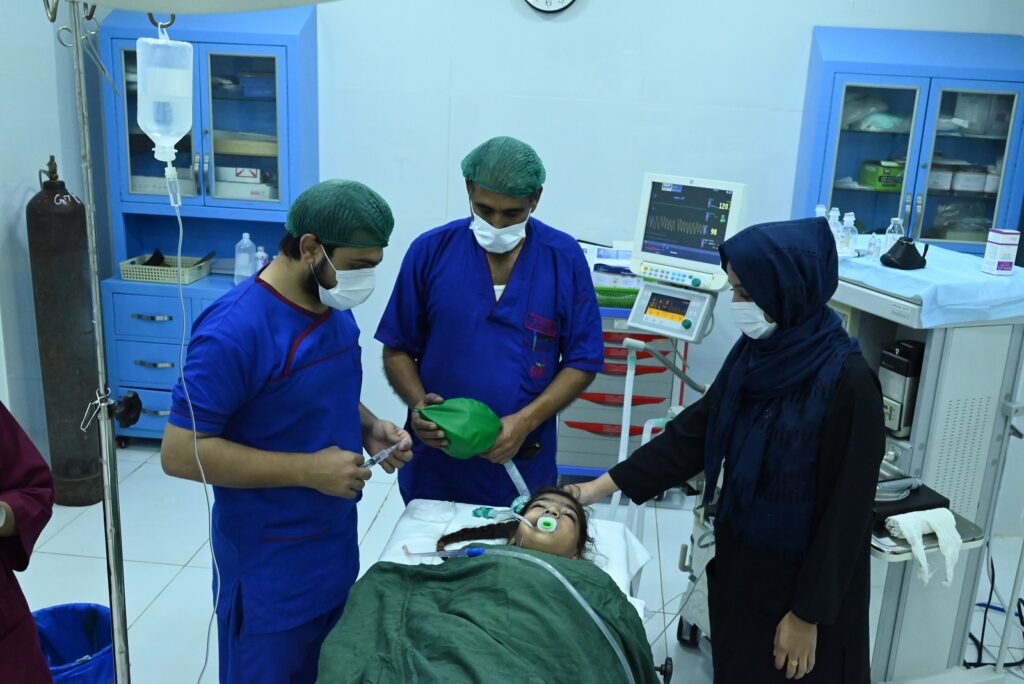 Zobia Pediatrics Clinic provides the following services to its patients
The treatment of all illnesses in children, infections, newborns with early and low birth weight
Growth and nutrition issues
Newborn ICU/nursery, vaccinations
Neurological concerns, developmental delays, skin problems, blood-related difficulties such as anemia and thalassemia
Gastroenterology and liver issues
Kidney and bladder issues, autism and ADHD, learning troubles, behavioral problems,
| | | | | |
| --- | --- | --- | --- | --- |
|   |   | Paeds Surgeon |   |   |
| Dr Inayat-ul-Rehman | Paeds Surgeon | Paeds Surgeon | On Call | 0333-5674379 |
| Dr Umer Nisar | Paeds Surgeon | Paeds Surgeon | On Call | 0333-5835743 |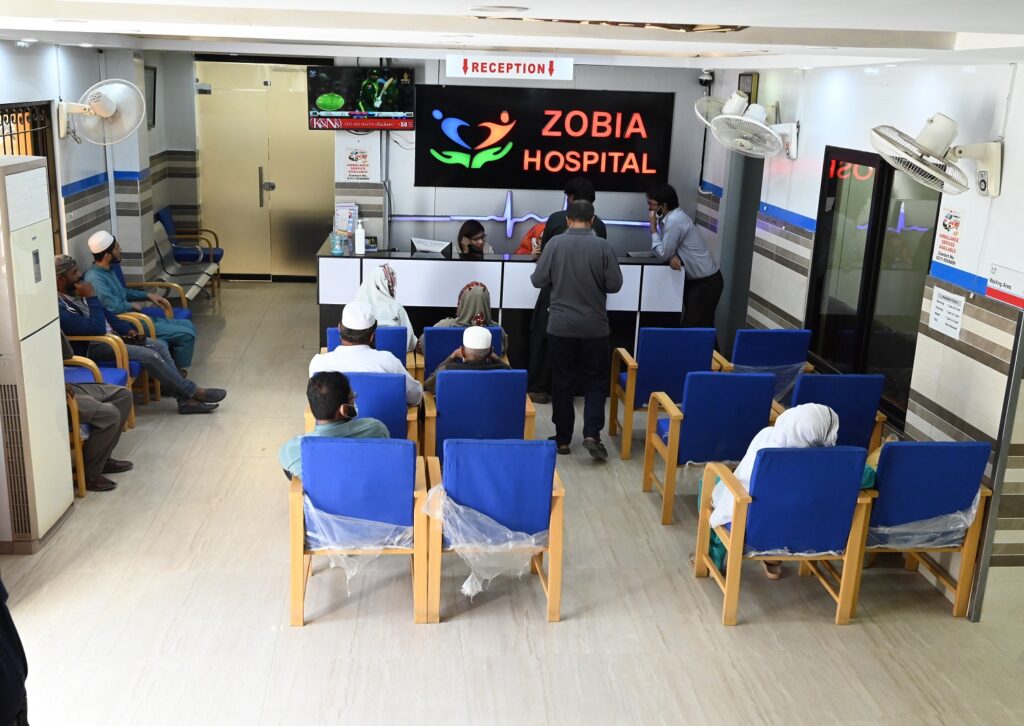 Having more than 50 consultants and specialists, Zobia Hospital holds diverse profile of medical professionals. From general pediatric consultation to complex cardiology procedures, we are amid to provide you all the services under one roof at affordable cost. At Zobia Hospital Islamabad, we offer all medical treatment & services under one roof.