Pulmonology is a part of the medical field that specializes in the diagnosis and treatment of conditions that affect the respiratory system. The respiratory system is crucial to the body's overall health, so any issues that arise can have a severe and immediate impact on the individual's wellbeing.
Because of this, pulmonology is considered a form of intensive care, as any issues with the respiratory tract require immediate and critical medical attention.
Zobia hospital Pulmonology clinic treats patients various lung diseases. If you feel shortness of breath or persistent cough please visit our clinic for consultation. We treat patients with:
Pulmonology care we provide:
TB (Tuberculosis) & Asthma
COPD – Chronic Obstructive Pulmonary Disease
Pneumonia
Lung Cancer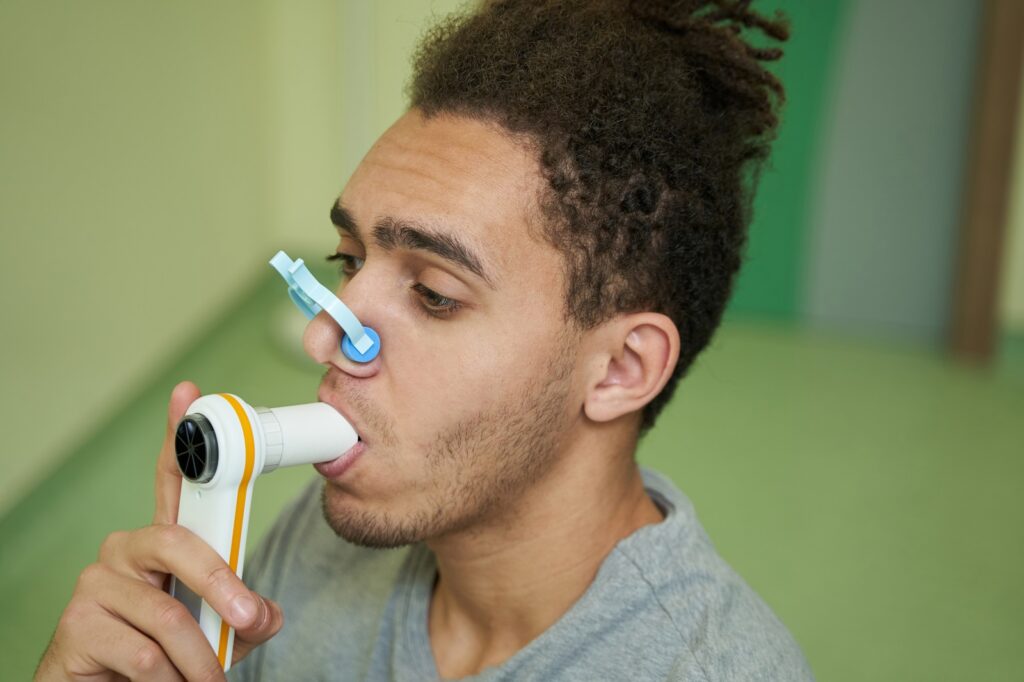 Common tests for diagnosis:
Blood CP
Ultrasound
X-Ray
CT-Chest
Treatments Options:
Bronchoscopy
Chest Intubation
Plural Biopsy
PEFR (Test)
| | | | | |
| --- | --- | --- | --- | --- |
|   |   | Pulmonologist |   |   |
| Dr Raja Ishtiaq | Pulmo | Consultant Pulmonologist | 2:30pm&9:30pm | 0336-5058529 |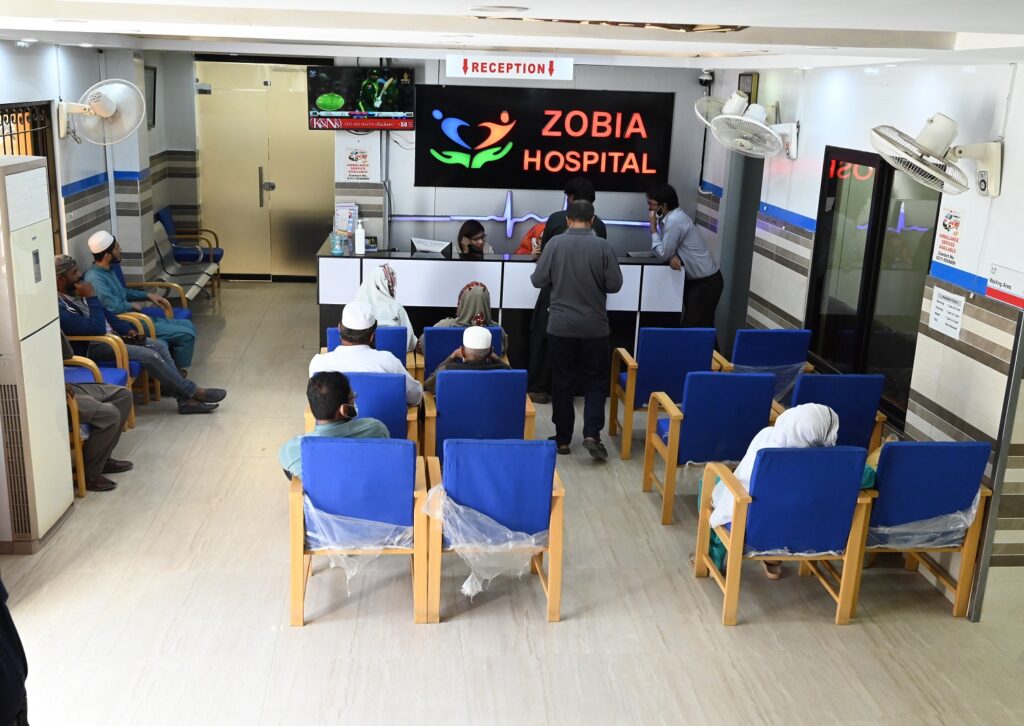 Having more than 50 consultants and specialists, Zobia Hospital holds diverse profile of medical professionals. From general pediatric consultation to complex cardiology procedures, we are amid to provide you all the services under one roof at affordable cost. At Zobia Hospital Islamabad, we offer all medical treatment & services under one roof.