Zobia Hospital is the premier Diabetes Hospital in Islamabad, offering comprehensive treatments for diabetes management and other related diseases. It is one of the most well-equipped hospitals in the city, offering services such as medical consultation and treatment, diabetes education, and lifestyle modification. The hospital is staffed by highly qualified doctors and nurses, and the latest medical technologies are used to provide the best care possible.
At Zobia Hospital, patients can get the most advanced and comprehensive treatments available for diabetes and its management. The hospital also offers a wide range of services such as nutrition counseling, exercise programs, and diabetes education. Additionally, the hospital has a dedicated team of specialists who can provide personalized care for patients with diabetes.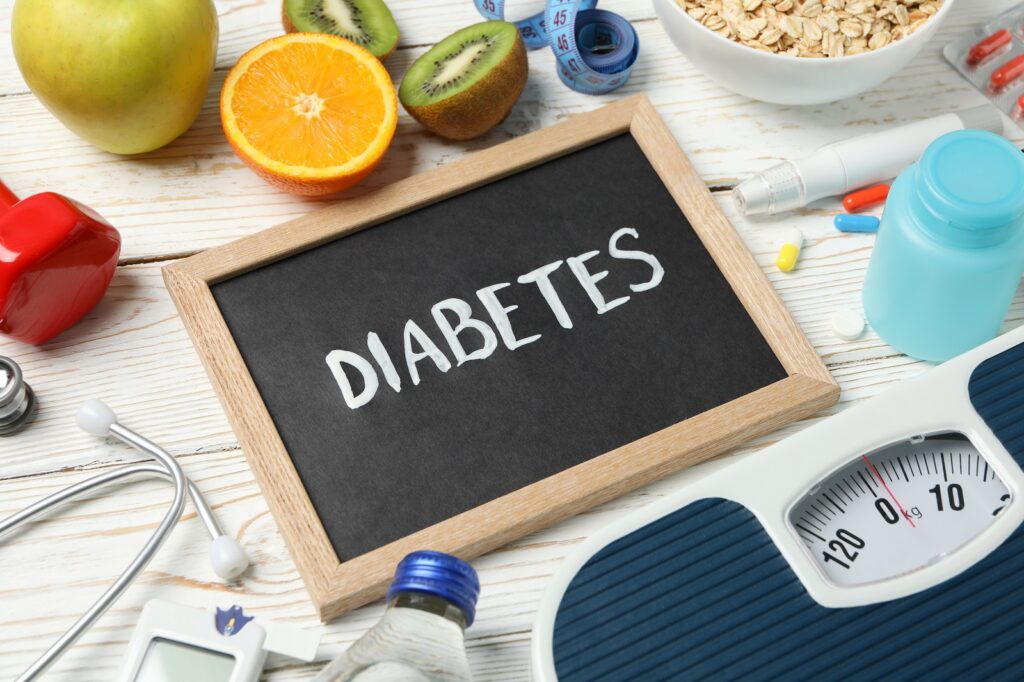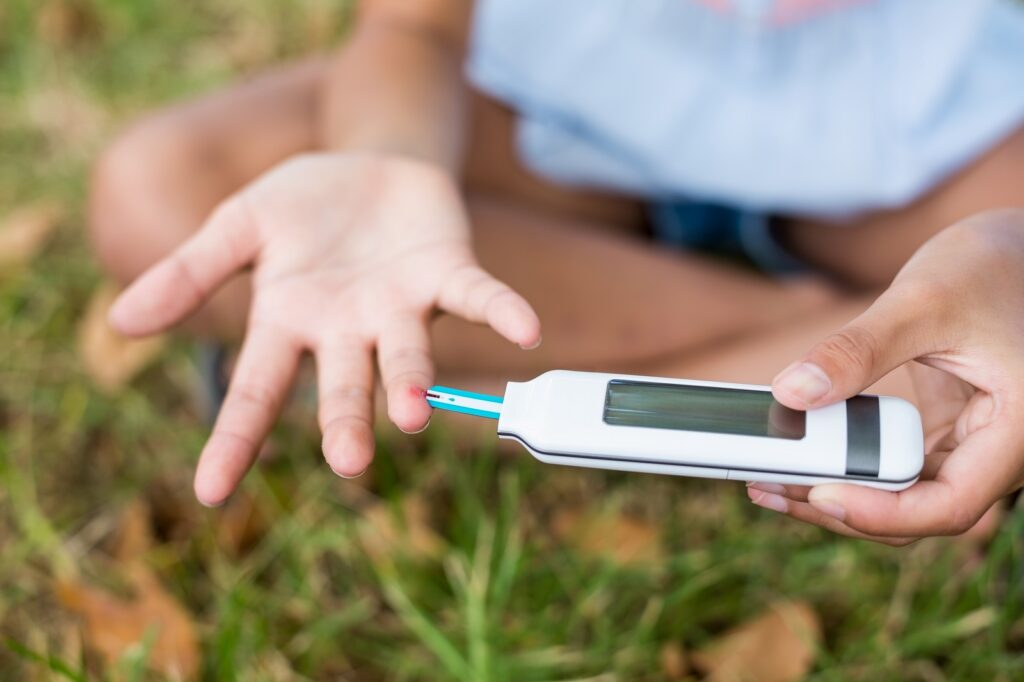 The hospital also offers a wide range of lifestyle and dietary modifications to help patients control diabetes. Patients can learn about healthy eating habits, exercise, and weight management. Additionally, the hospital's medical staff can provide advice on how to best manage diabetes and its symptoms.
The hospital also offers ongoing support and encouragement to help patients meet their goals. This includes regular follow-ups and group education sessions to ensure that patients are receiving the best care possible. Zobia Hospital also provides a wide range of educational materials to help patients better understand diabetes and its management.
| | | | | |
| --- | --- | --- | --- | --- |
|   |   | Diabetes |   |   |
| Dr Azeem Lodhi | Diabetic | Diabetic Foot Specialist | 1:00Pm to 4:00Pm | 0345-2528362 |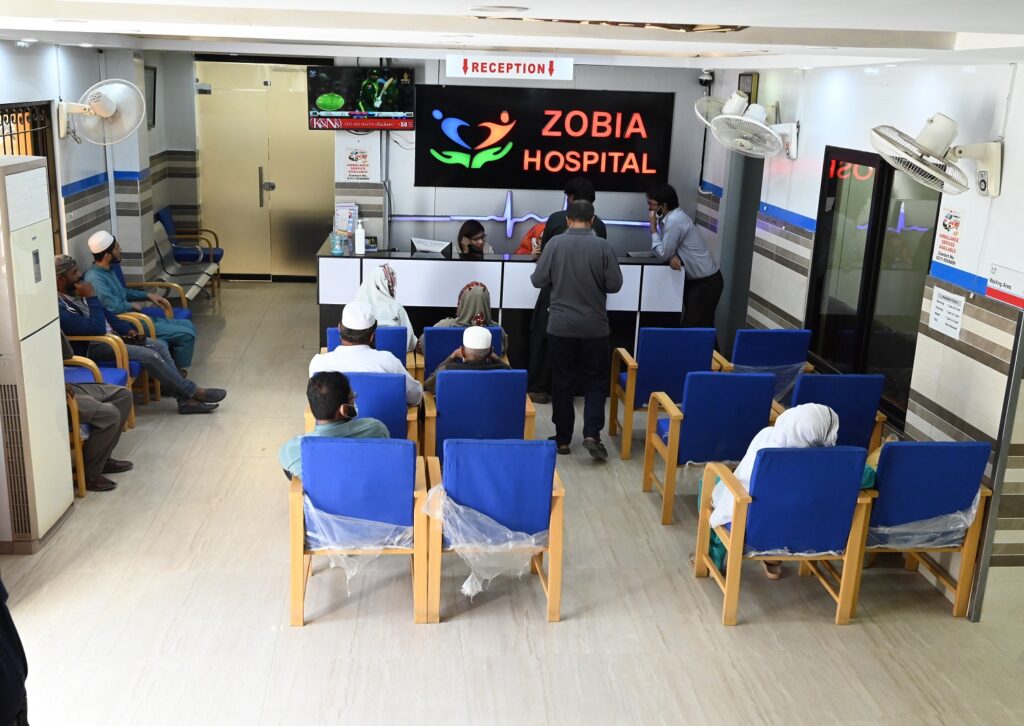 Having more than 50 consultants and specialists, Zobia Hospital holds diverse profile of medical professionals. From general pediatric consultation to complex cardiology procedures, we are amid to provide you all the services under one roof at affordable cost. At Zobia Hospital Islamabad, we offer all medical treatment & services under one roof.