The specialty of neurosurgery calls for the diagnosis and treating of patients who have sustained tissue damage or have medical conditions impacting the brain, nerves, spinal cord, and spinal column. Both adults and children are included in the scope of care. Depending on the type of injury or illness, the neurosurgeon may use a combination of surgical and non-surgical treatments.
The Neurosurgery Department at Zobia Hospital brings together a team of highly accomplished neurosurgeons with substantial experience in dealing with brain tumors, spinal procedures, and endoscopic and vascular treatments. The department is outfitted with the latest in medical equipment for spinal fixation, as well as cutting-edge neuro-monitoring tools, and the staff provides top-notch medical care for neurosurgical trauma victims.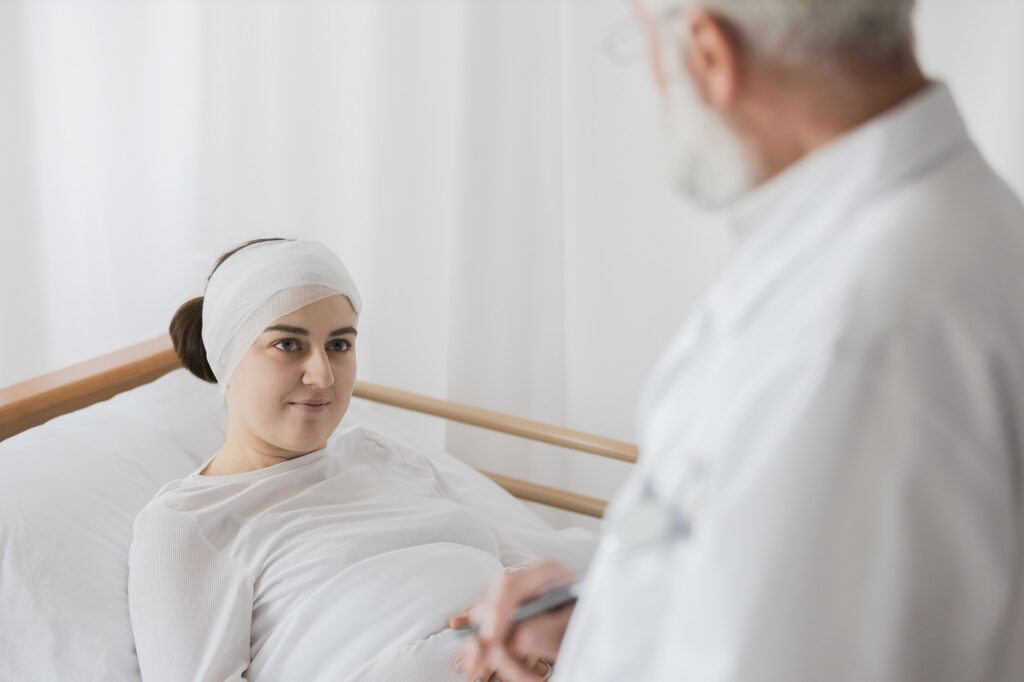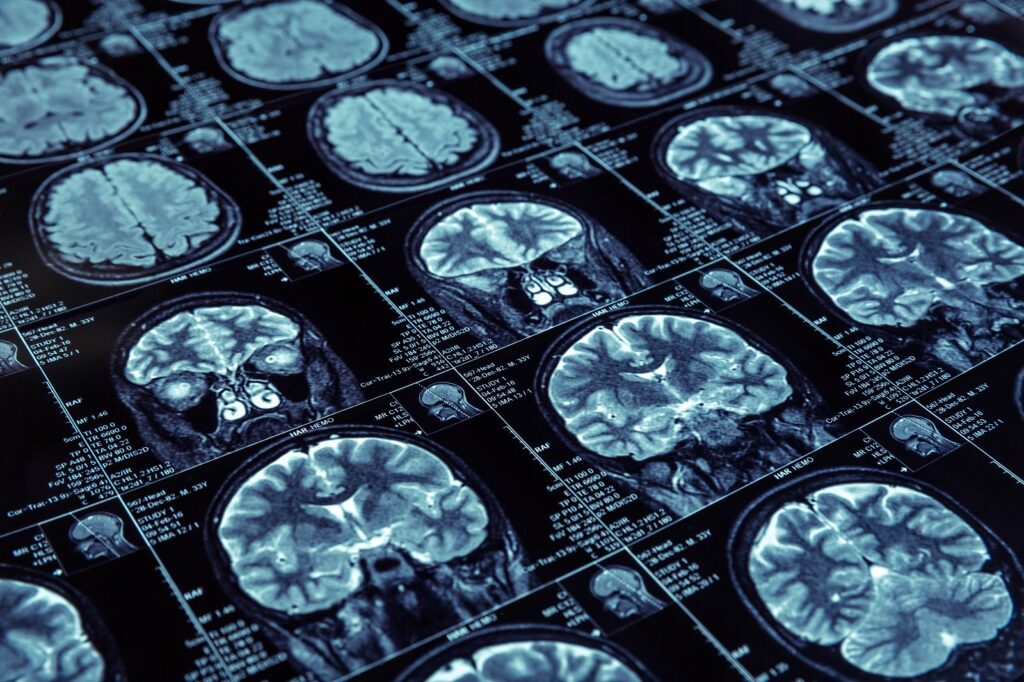 Moreover, the neurology department works in tandem with the Neurosurgery team, thus allowing them to offer patients medical care that meets international standards.
Zobia Neurosurgery Department boasts of having highly skilled and experienced neurosurgeons to offer treatments and management plans for complex spinal procedures, vascular surgery, endoscopic pituitary tumor surgery, lumbar disc surgery, microscopic and neuronavigation brain tumor surgeries, endoscopic brain tumor surgeries, endoscopic 3rd ventriculotomy for hydrocephalus, microscopic spinal tumor surgeries, and spinal stabilization processes.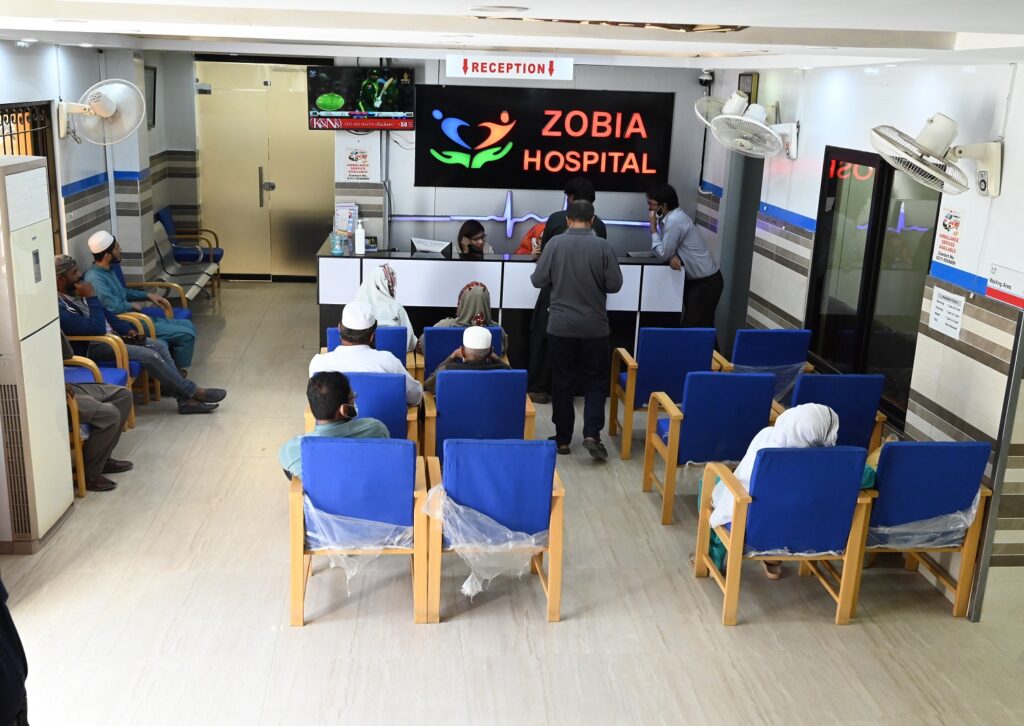 Having more than 50 consultants and specialists, Zobia Hospital holds diverse profile of medical professionals. From general pediatric consultation to complex cardiology procedures, we are amid to provide you all the services under one roof at affordable cost. At Zobia Hospital Islamabad, we offer all medical treatment & services under one roof.