Ear, Nose and Throat Clinic
Zobia Hospital ENT clinic offers treatments involving ear, nose and throat. We offer treatments for a wide array of conditions including sinuses, deviated nasal septum, nasal fractures, allergies, chronic ear conditions, glue ears, overactive and underactive thyroid gland and tonsils among others. Please visit our ENT clinic for complete diagnosis and a suitable treatment plan.
ENT care we provide
Some of the diseases we treat include:
Throat care:
Adenoids –  small lump of tissues at the back of the nose, above the roof of mouth.They need to be removed if your child has breathing and sleeping problems.
Diseases related to tonsils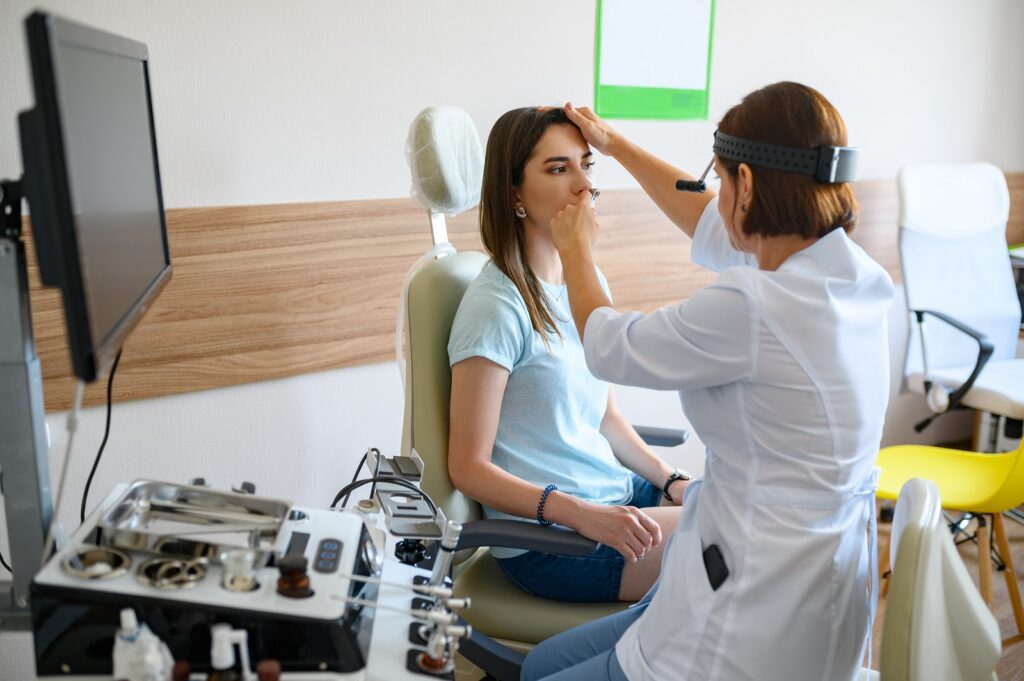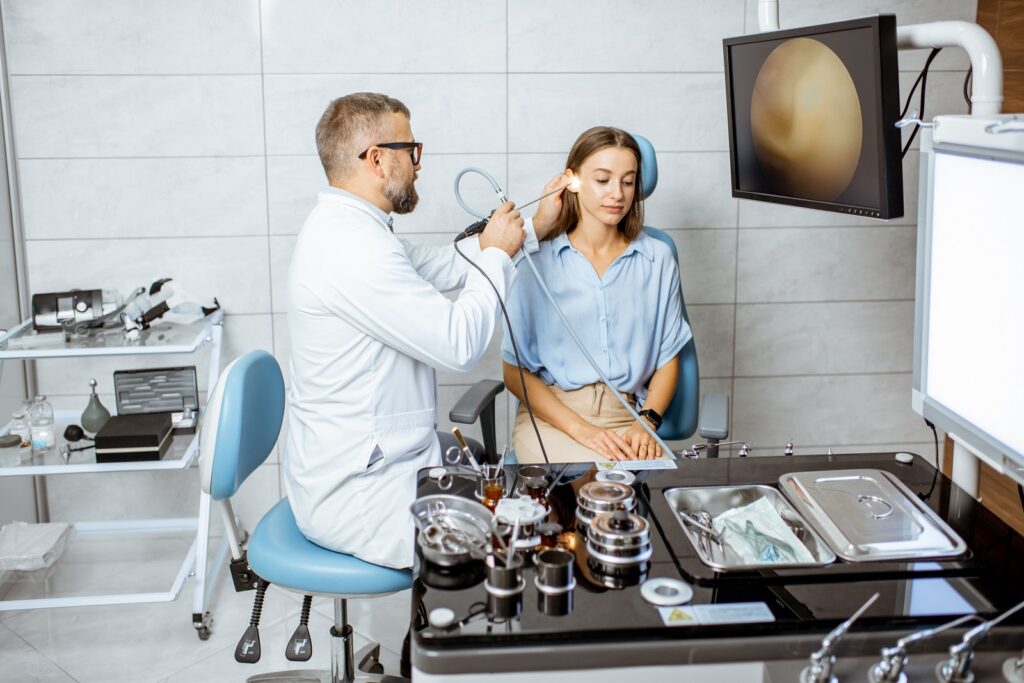 Nose Care
Fess  – Functional endoscopic sinus surgery
Sinus diseases
Septoplasty – Treats deviated nasal septum
Nasal Fractures
Turbinoplasty
Allergic Rhinitis – Nose inflammation due to allergies
Ear Care
Chronic Ear Diseases
Hearing Loss and impairment
Otitis media with Effusion (OME) or Glue ear
Myringotomy & Grommet Insertion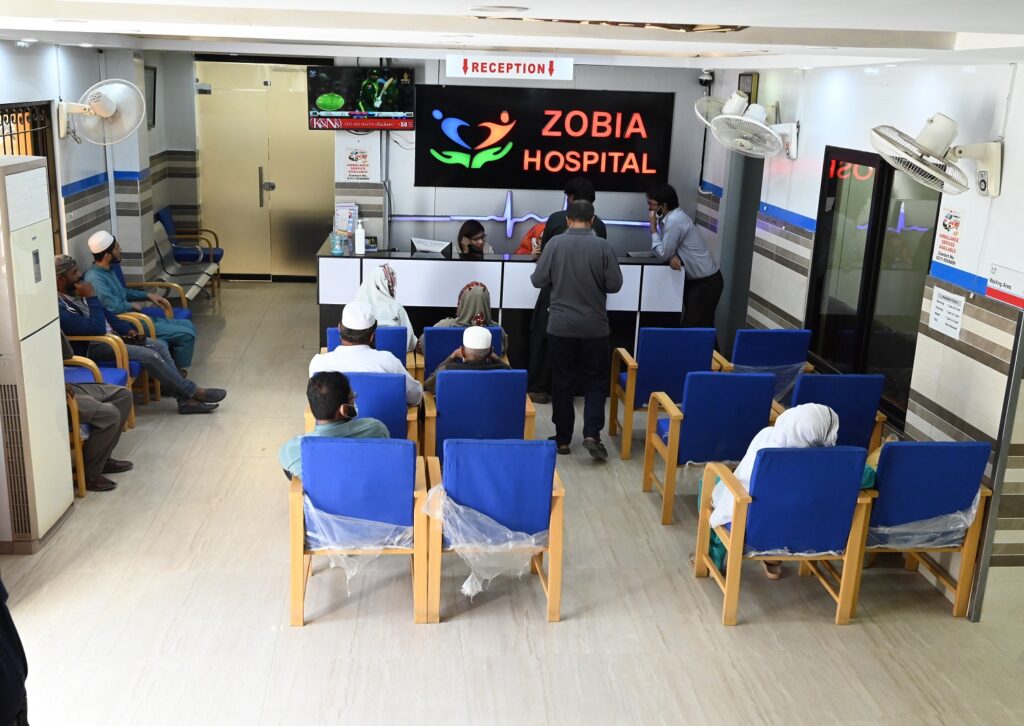 Having more than 50 consultants and specialists, Zobia Hospital holds diverse profile of medical professionals. From general pediatric consultation to complex cardiology procedures, we are amid to provide you all the services under one roof at affordable cost. At Zobia Hospital Islamabad, we offer all medical treatment & services under one roof.