Ophthalmology is a division of medicine that involves the determination, medical operation, and treatment of eye diseases. An Ophthalmologist is a physician and surgeon who specializes in curing visual impairments and systemic illnesses that manifest in the eye or the nearby tissues. Ophthalmologists also provide osteopathic treatments which may include the use of corrective lenses for restoring eyesight.
Diabetic retinopathy, glaucoma, and age-related macular degeneration are the three most common and serious eye diseases. With the growing number of individuals suffering from diabetes, diabetic retinopathy has become a major issue for those between the ages of 40-59.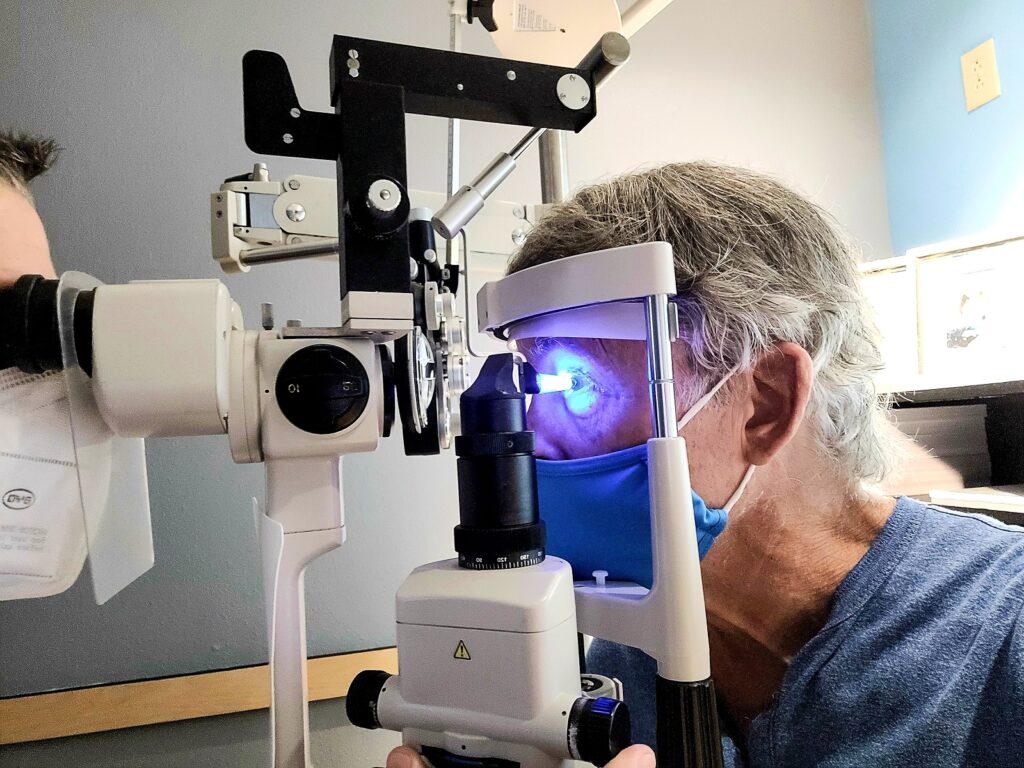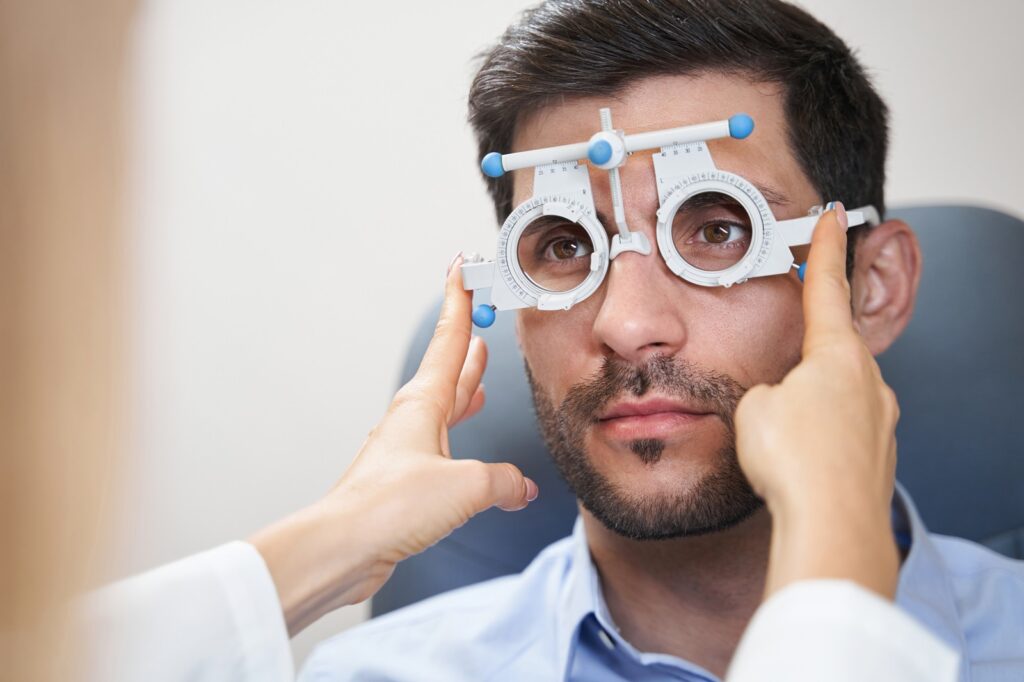 Zobia Hospital's Ophthalmology Department is assisting both adults and children to observe life's hues with clarity. The Department offers the most advanced care for numerous eye afflictions.
Our consultants, who have extensive qualifications and have been educated abroad, have expert knowledge in treating cataracts, glaucoma, corneal transplantation, eye cancer, eyelid disorders, retinal issues, and macular hole treatment.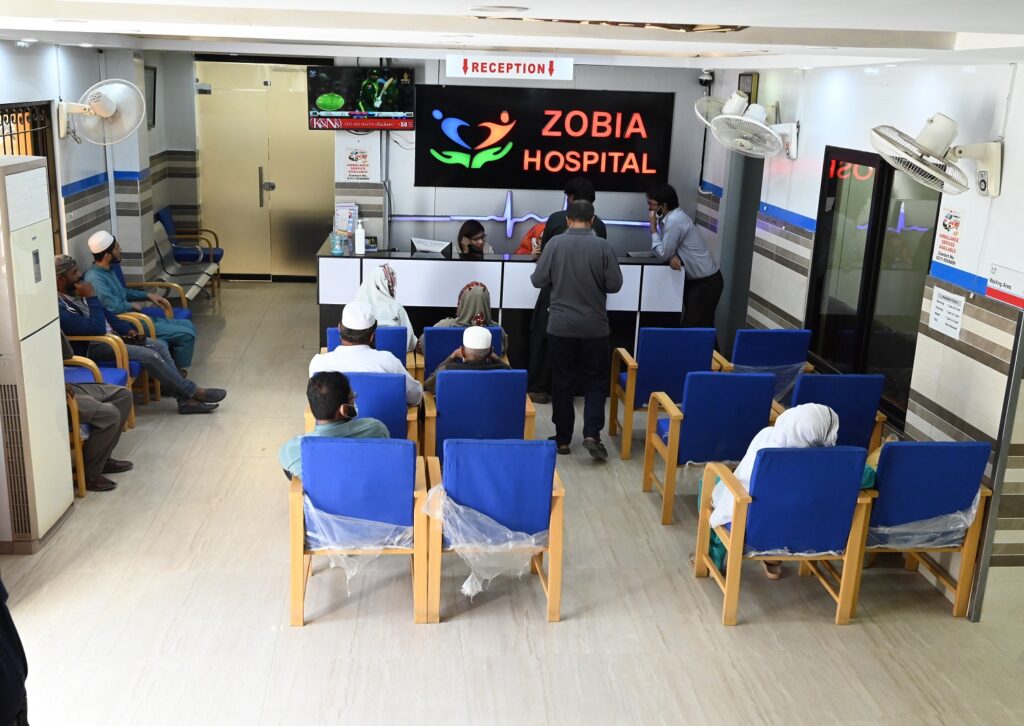 Book Your Appointment Now
Having more than 50 consultants and specialists, Zobia Hospital holds diverse profile of medical professionals. From general pediatric consultation to complex cardiology procedures, we are amid to provide you all the services under one roof at affordable cost. At Zobia Hospital Islamabad, we offer all medical treatment & services under one roof.