Nutrition & Dietetics Center
Nutrition plays an important role in healthcare. It investigates how foods and nutrients can affect people's health and how to manage diseases. Nutrition therapy involves prescribing nutrients, which can include a dietary diet, dietary supplements, enteral and parenteral nutrition, to treat both hospitalized and home patients.
At Zobia Nutrition and Dietetics Clinic, modern diets and techniques are practiced to safely and effectively give nutrients to patients, based on the most recent nutrition research from around the world.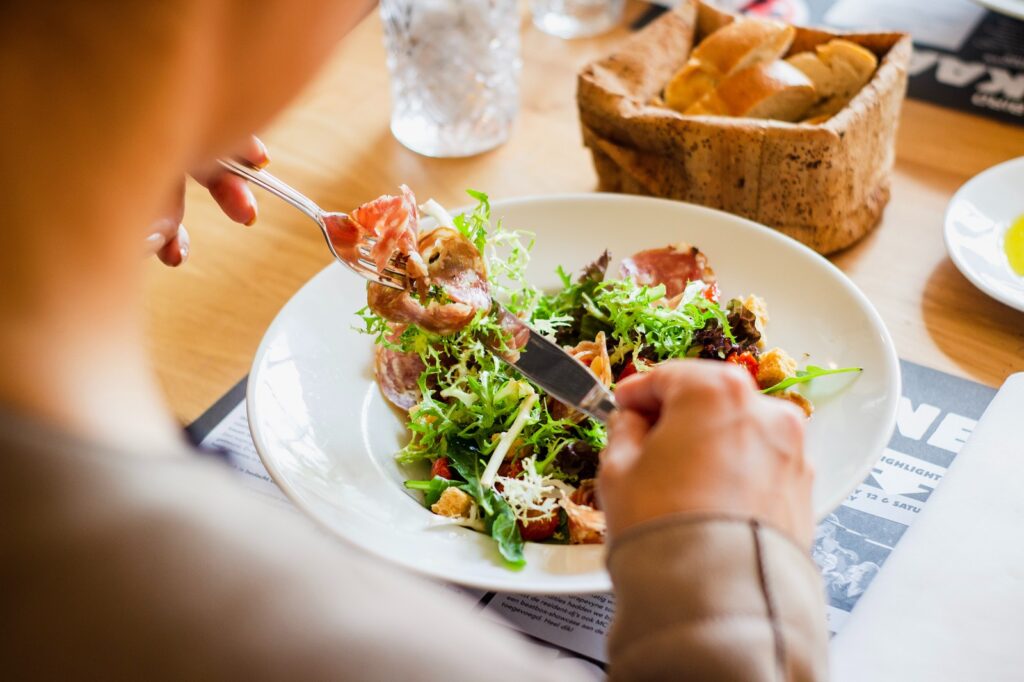 At ZobiaNutrition and Dietetics Clinic, we apply new and upgraded diets and delivery techniques to securely and successfully dispense nutrients to patients.
The approach to providing committed nutrition management to patients is thorough and encompasses the goal of setting a course to lead the patient to a desired nutritional status and a healthier lifestyle.

ZobiaNutrition Clinic offers all-encompassing nutrition counseling from certified dieticians in adult and pediatric nutrition to enhance patients' nutritional wellbeing and quality of life
| | | | | |
| --- | --- | --- | --- | --- |
|   |   | Dietitian |   |   |
| Abdullah Sarfraz |   | Nutritionist & Dietitian |   | 0335-5527165 |
| Dr Romaisa Basit |   | Nutritionist & Dietitian |   | 0340-6480200 |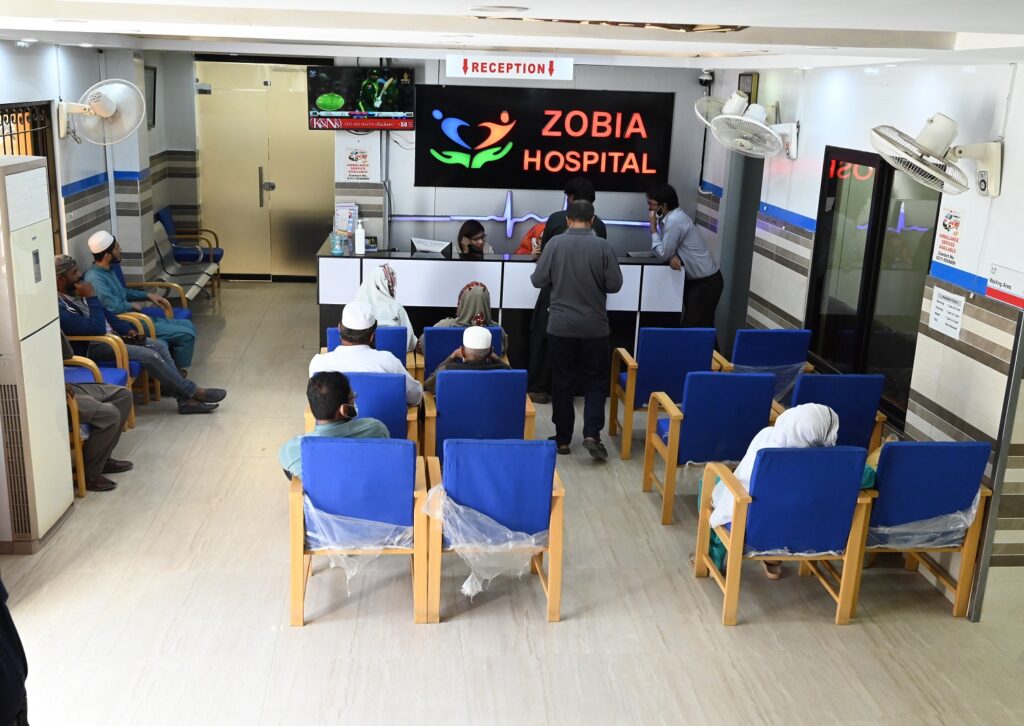 Having more than 50 consultants and specialists, Zobia Hospital holds diverse profile of medical professionals. From general pediatric consultation to complex cardiology procedures, we are amid to provide you all the services under one roof at affordable cost. At Zobia Hospital Islamabad, we offer all medical treatment & services under one roof.