Physiotherapy & Rehabilitation
Physiotherapy is a medical field that is primarily concerned with restoring physical capability, improving quality of life, and optimizing movement potential. This is done by conducting an examination, making an evaluation, diagnosing, and administering physical treatments.
The Department of Physiotherapy at Liaquat National Hospital provides excellence in clinical care and education in the field of rehabilitation. Aiming for an optimal quality of life for individuals with physical disabilities, the department also provides its services at the LNH Medical Centres at Nazimabad and Shah Faisal Colony. The Physiotherapy department is equipped with latest adaptive equipment and electrical modalities and has a well equipped gymnasium.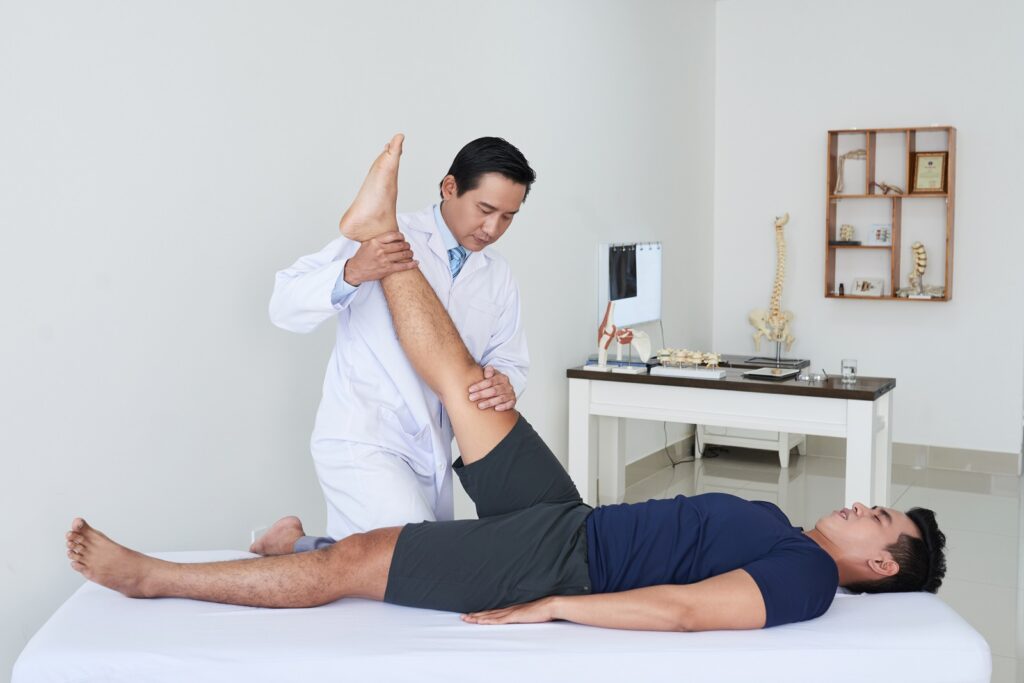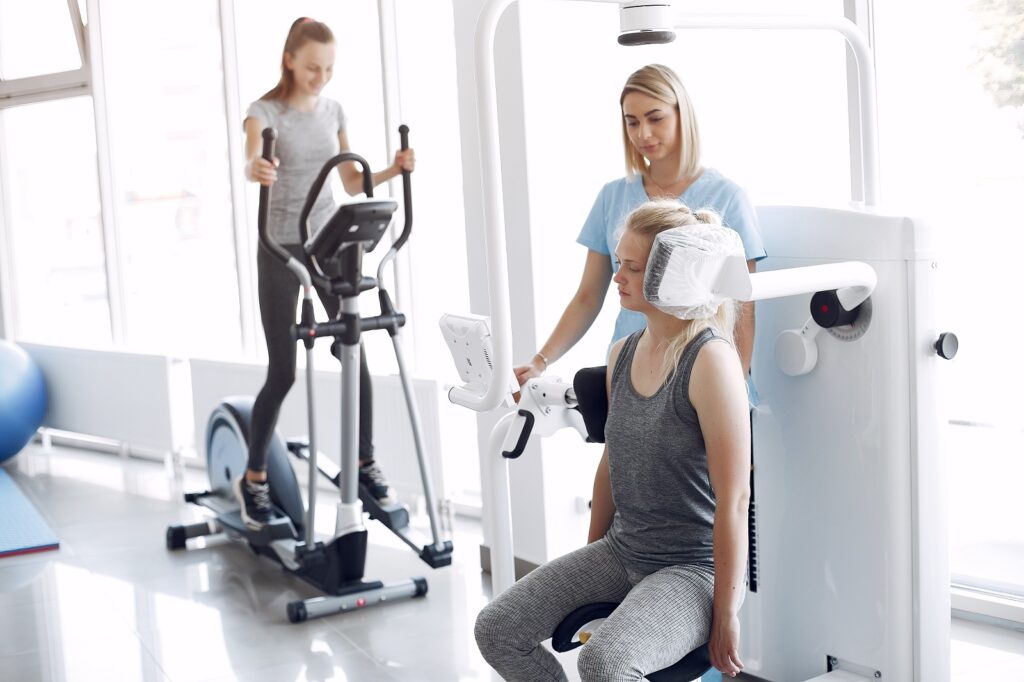 The primary goal of rehabilitation is to bring back as much normalcy as possible in a patient's physical, sensory, eating, verbal, and intellectual capacities that have been altered due to injury, sickness, or ailment. It includes helping the patient to deal with losses that cannot be remedied medically and making the most of the individual's existing capabilities.
Habilitation is also taken up by rehabilitation experts to assist a child in acquiring developmental abilities when handicaps have brought about the postponement or obstruction of the initial acquisition of the skills. This can involve intellectual, social, fine motor, gross motor, or other capabilities that add to versatility, communication, and carrying out everyday tasks, thus ameliorating the quality of life.
Every rehabilitation program is customized to the particular patient's needs and may include one or more kinds of treatment. Family members are often heavily involved in the patient's rehabilitation program.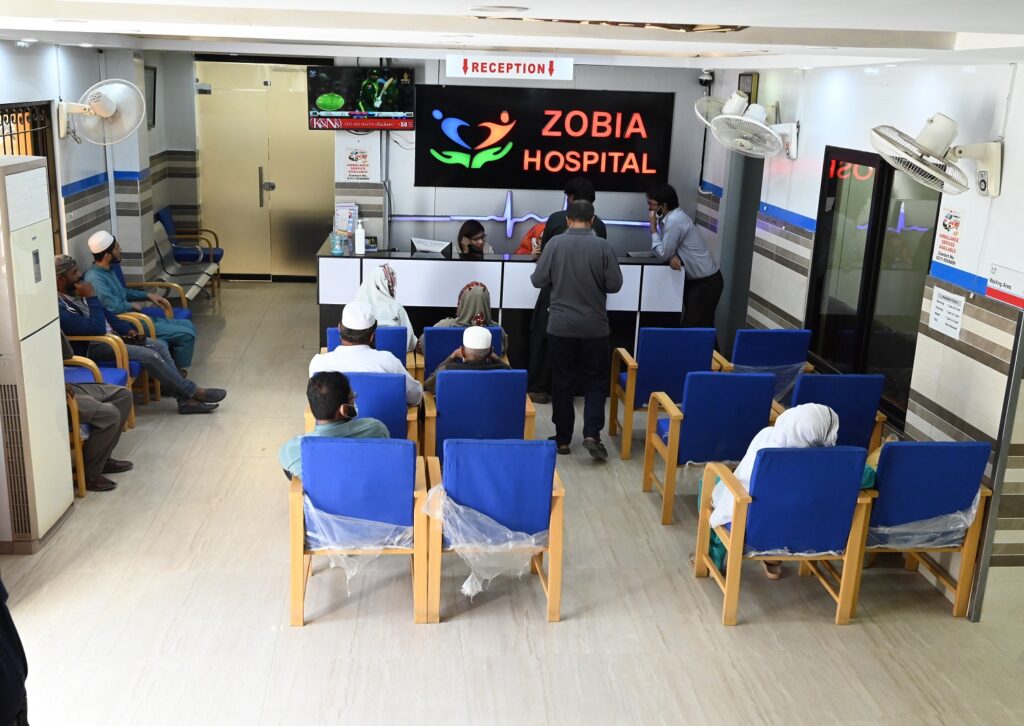 Get Started With Cura Today!
Having more than 50 consultants and specialists, Zobia Hospital holds diverse profile of medical professionals. From general pediatric consultation to complex cardiology procedures, we are amid to provide you all the services under one roof at affordable cost. At Zobia Hospital Islamabad, we offer all medical treatment & services under one roof.